Even though judging people by their race or the country they were born is racism, we can't deny some countries stand out with particular features. For instance, engineering is probably the first thing that comes to mind if we're going to talk about Germany and same thing goes for Hockey if we are going to talk about Canada – for some reason.
Moscow based illustrator, Anastasia Bulgakova, took this concept to a whole new level. She illustrates countries like post-apocalyptic heroes and the results are a lot better than what we expect.
Artist's Instagram: @sintorisky
1. Canada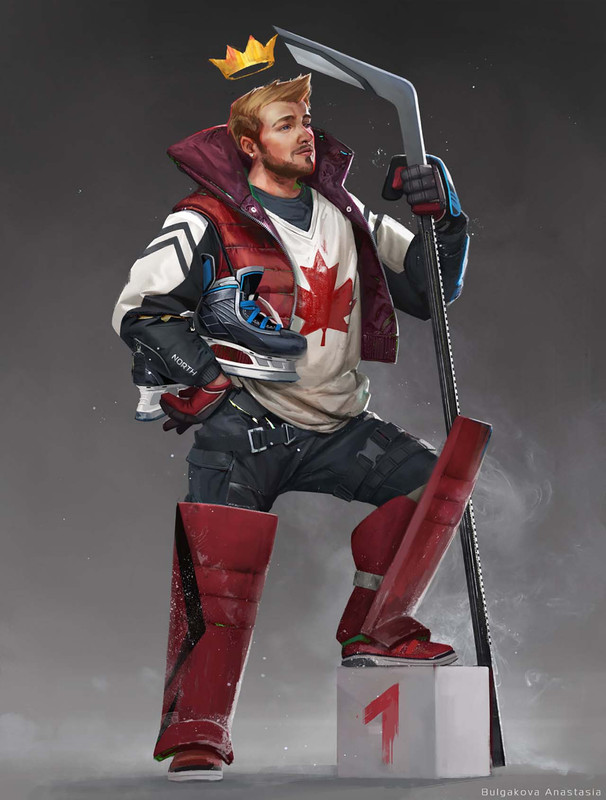 2. England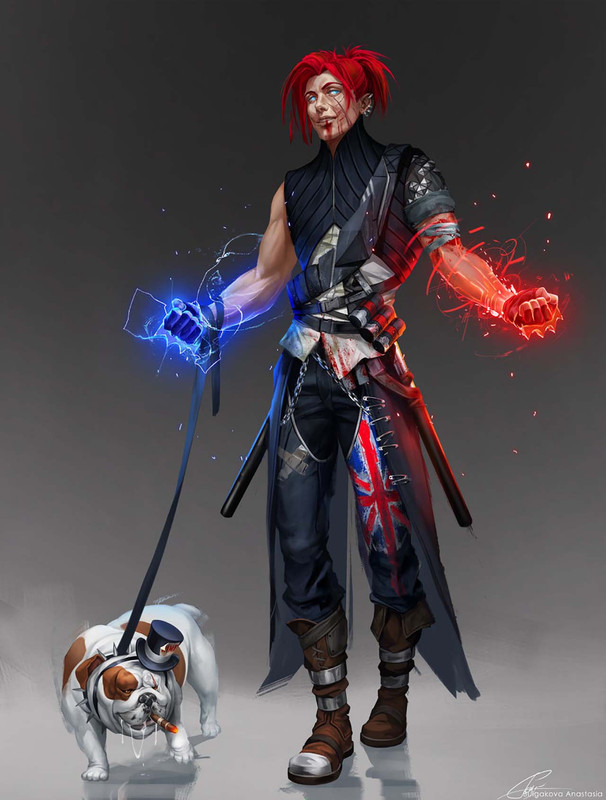 3. France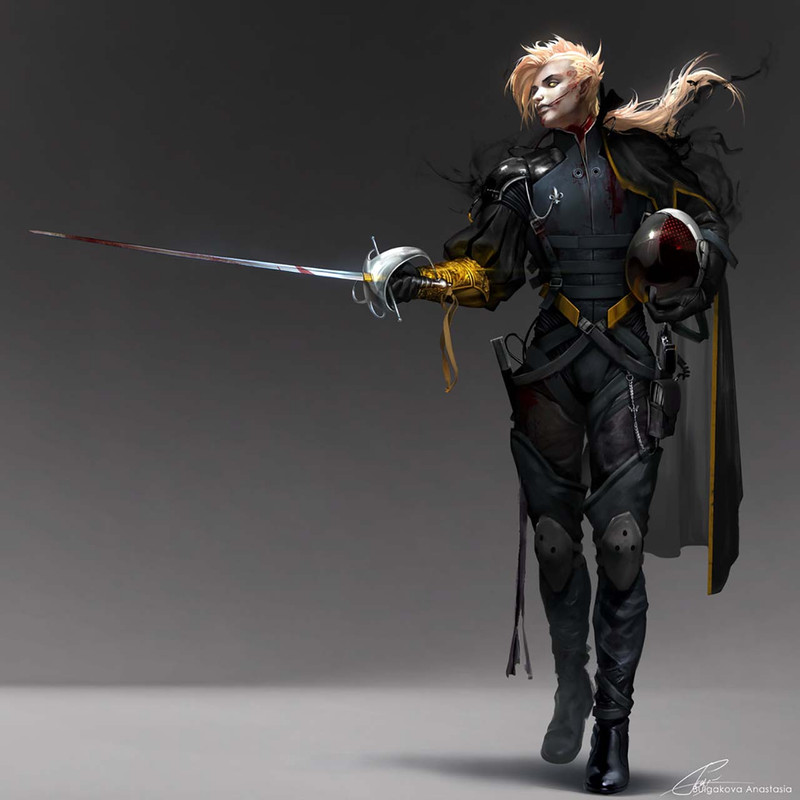 4. Germany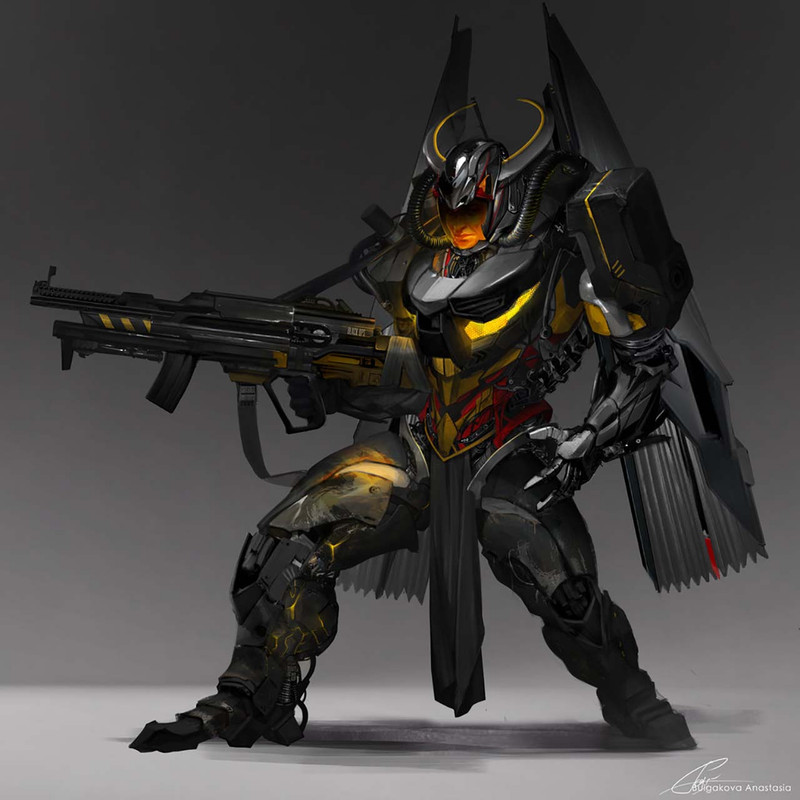 5. Iran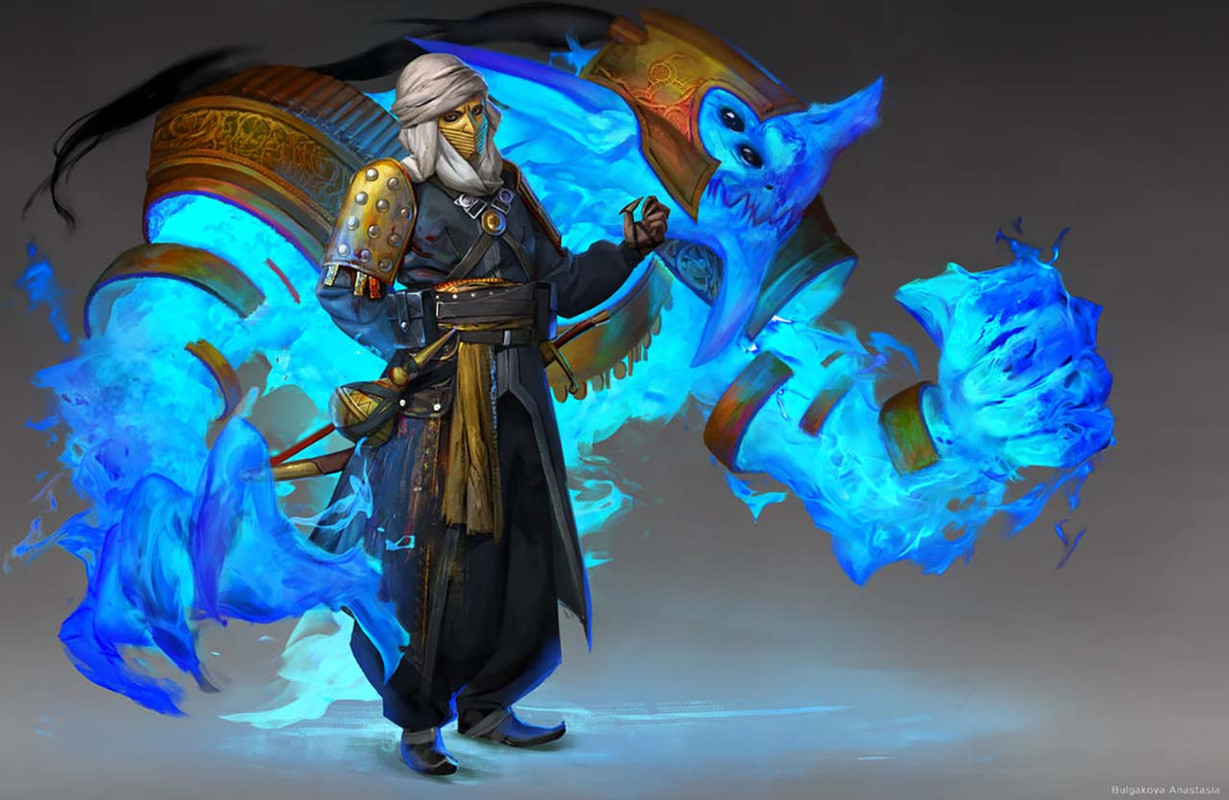 6. Israel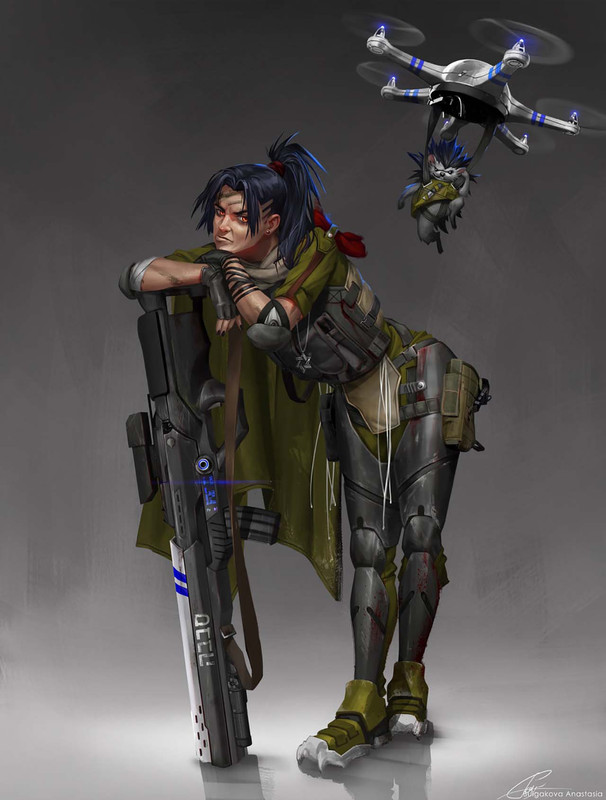 7. Japan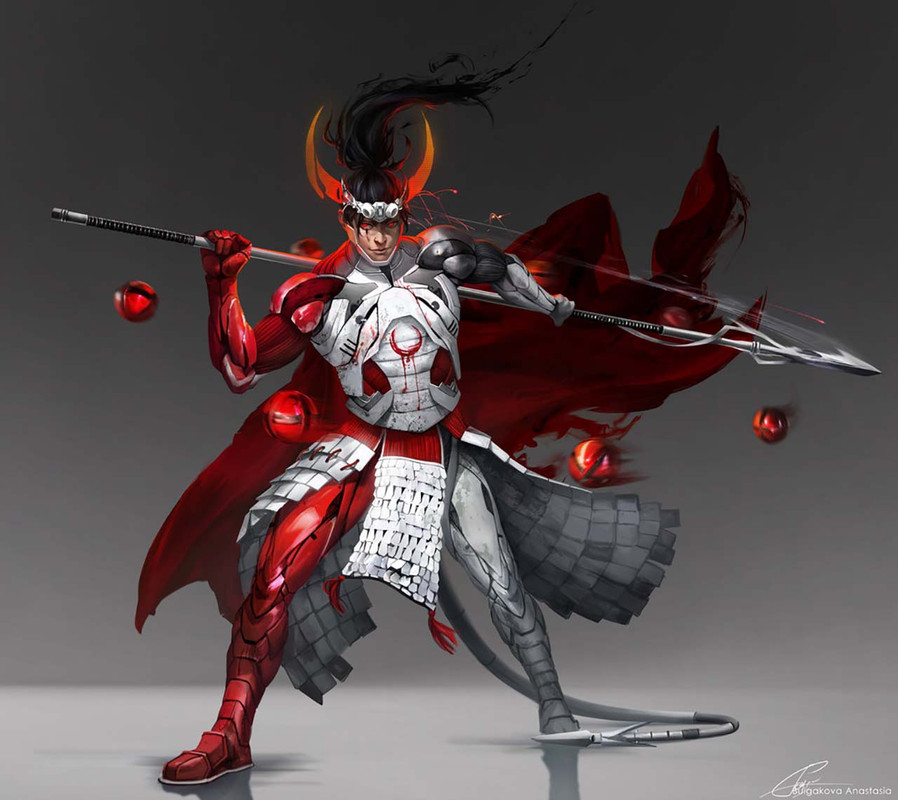 8. Mexico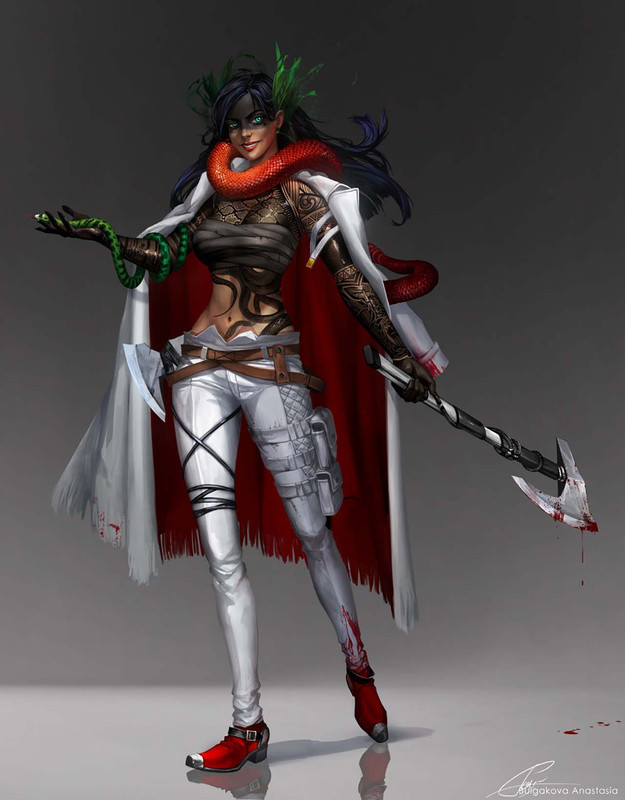 9. Poland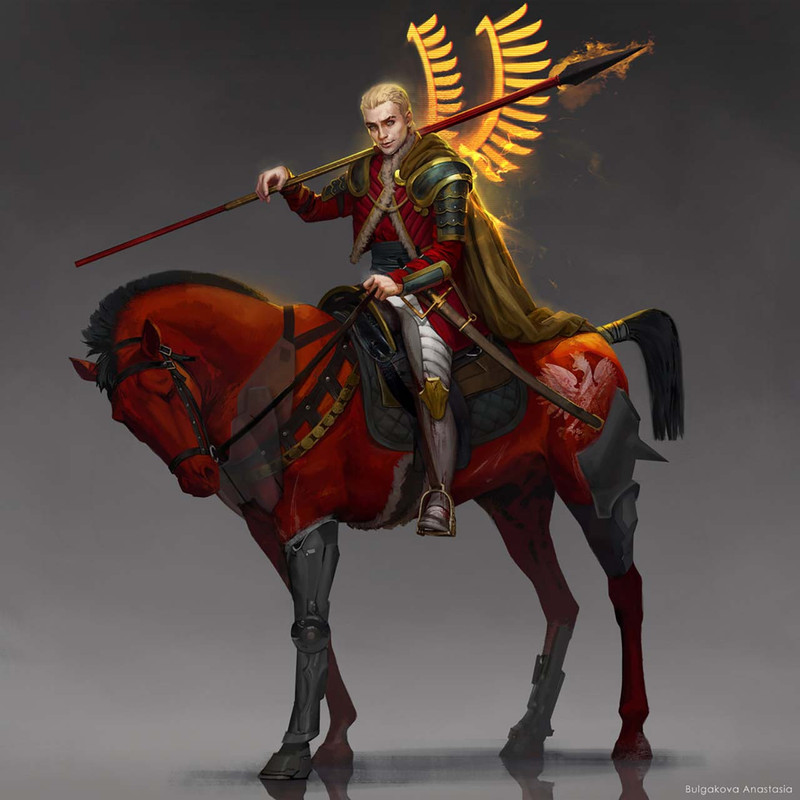 10. Russia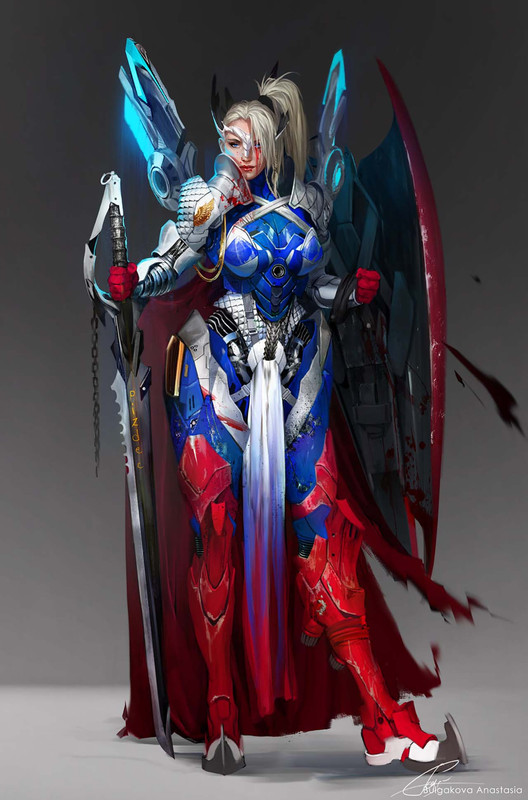 11. USA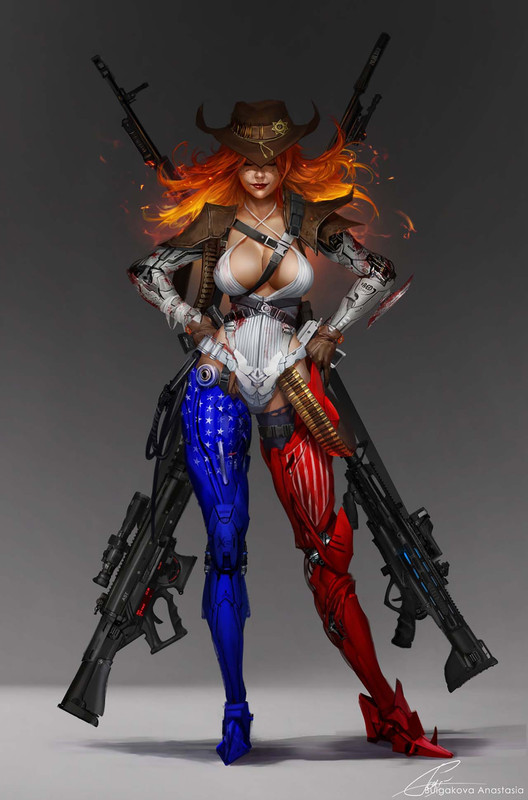 What do you think ?