1. "This Is A Cosplay, I Promise."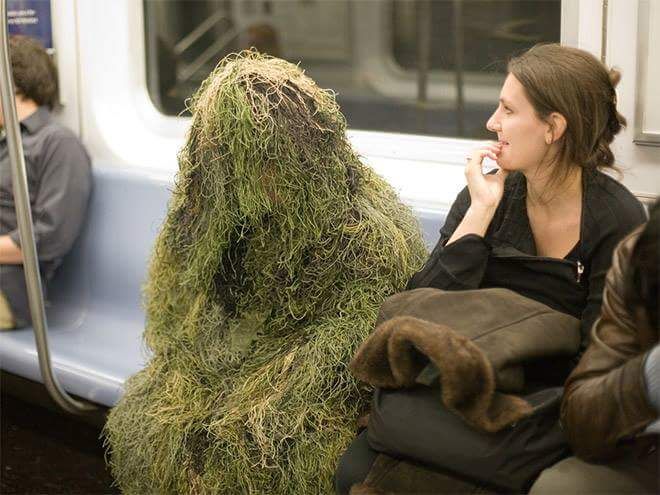 2. Independent Dog.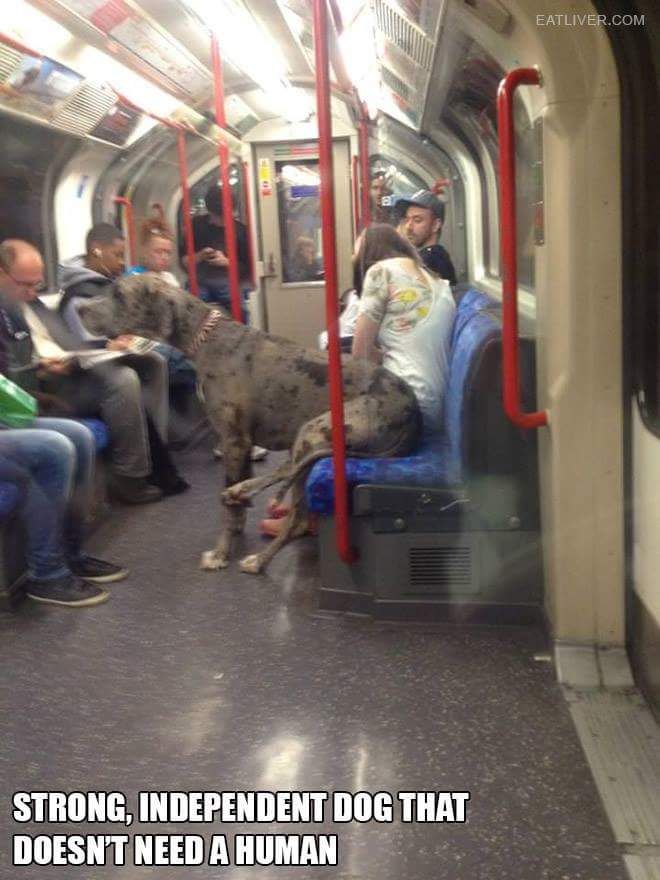 3. Classy Armor.
4. I Am Just Gonna Leave These Here.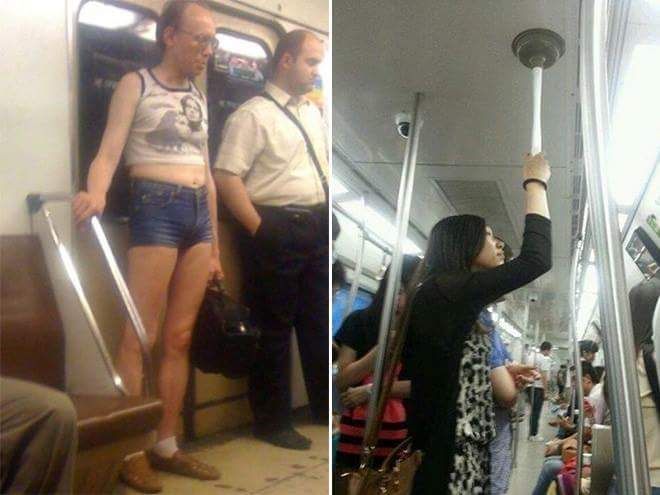 5. Safe Space.
6. Escaped Leopard.
7. "It's Gonna Be A Long Ride."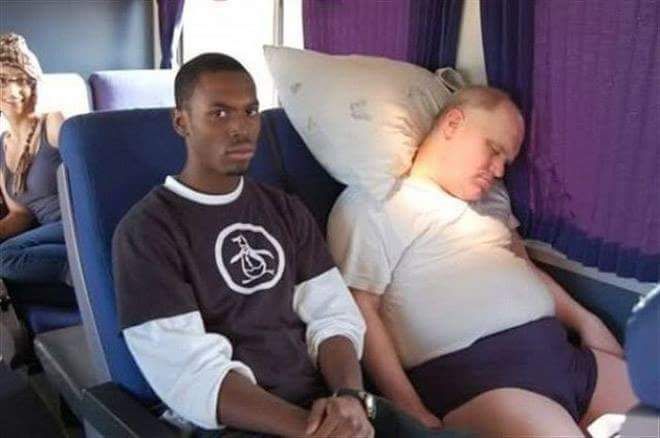 8. Over 9000.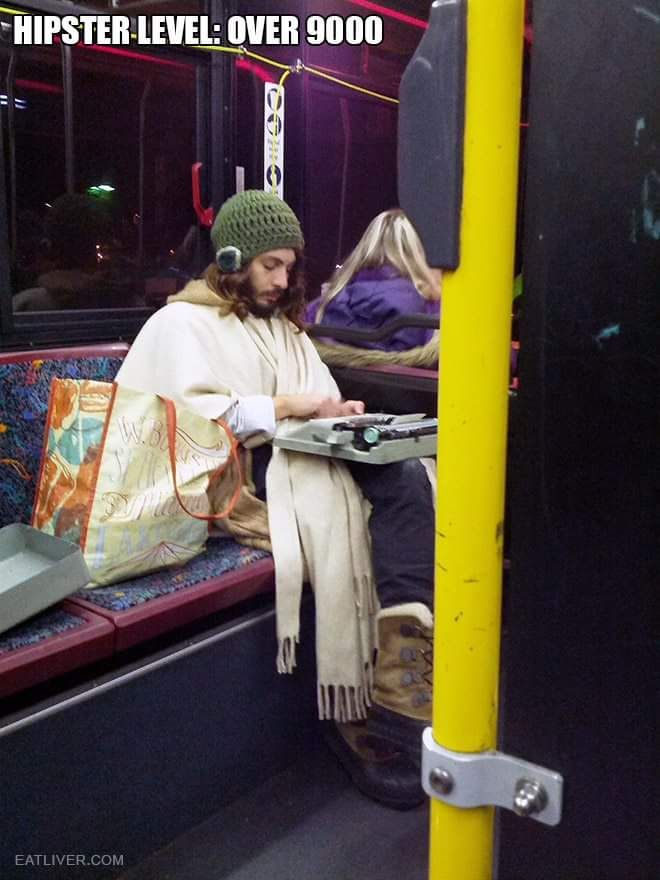 9. Bookworm.
10. Oh Yeah Freedom.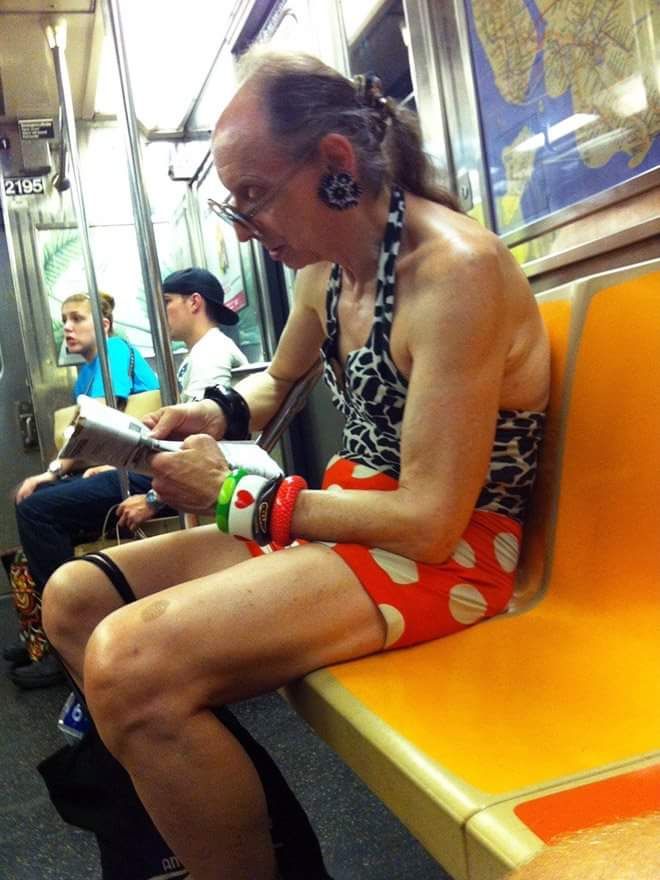 11. He Didn't Sleep Last Night.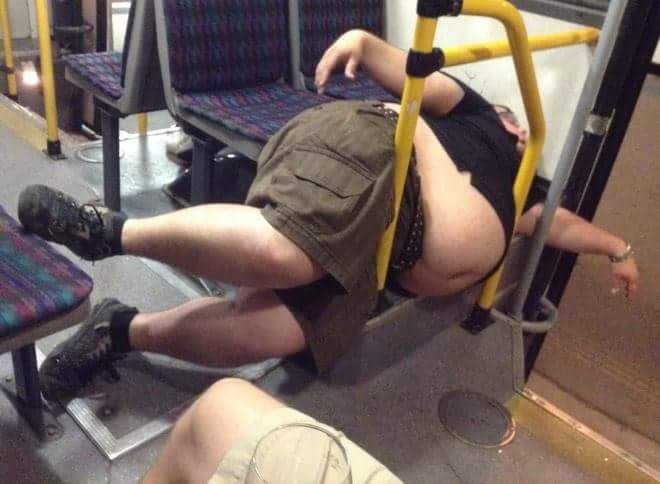 12. He's Alive Comrades!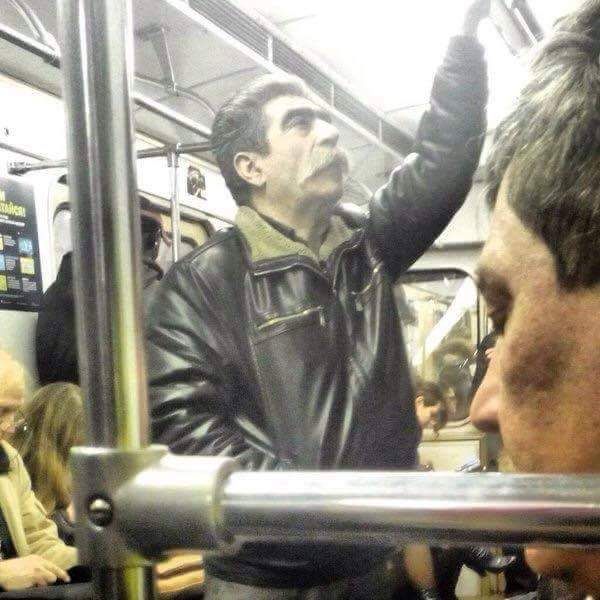 13. "I Know What You Did Last Night." *Quack*
14. This Guy.
15. "It's A Hat, I Promise."
16. On His Way To Kill Ramsay.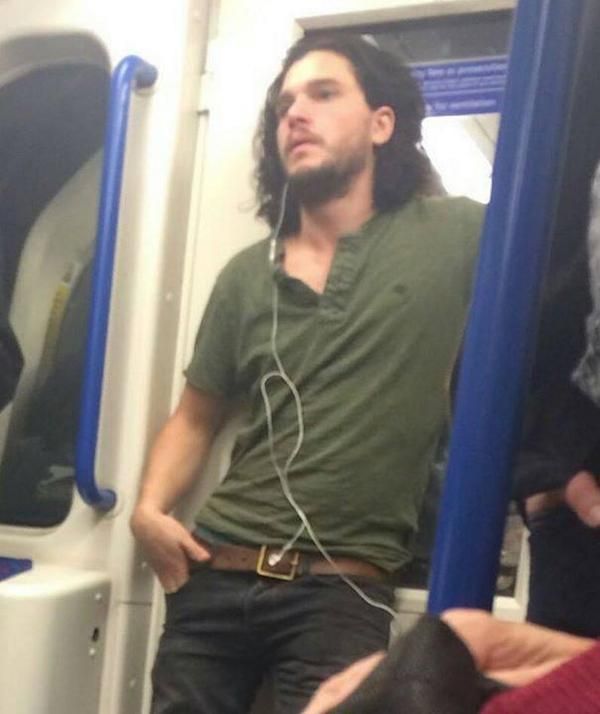 17. "Trust Me, I Am An Engineer."
18. Just Do It.
19. One Punch Man Uses Fast Travel.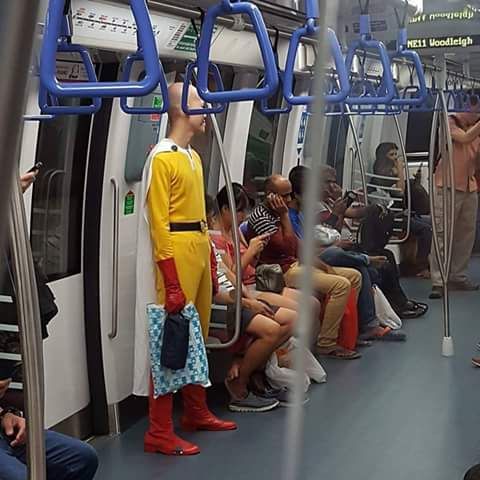 20. "On My Flight."
21. Common Pikachu, You Are Not Lickitung.
22. Matrix Glitch.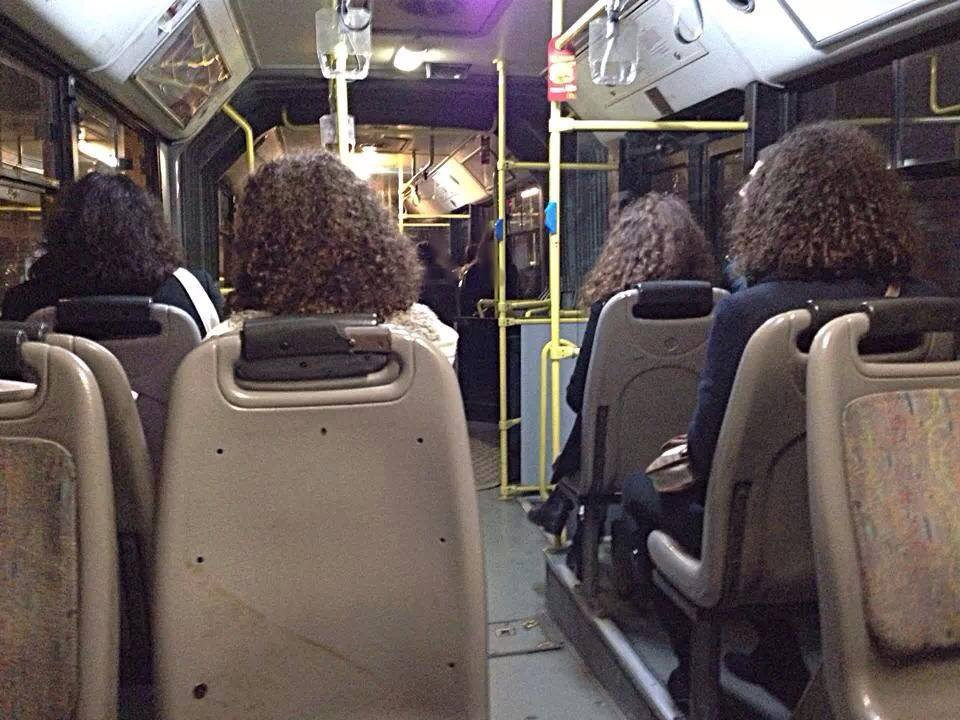 23. Some McSh*t Is About To Go Down.
24. There Is A Parakeet Chilling And Eating The Chips Off His Lap.
25. Woman Invents A Whole New Way To Be Inconsiderate At 35,000 Feet.
26. When You Start To Hear Bizarre Noises From Behind.
27. When You're On The Subway And Spot A Fresh Single.
28. Spiderman Confirmed.