You have heard about it, read about it and yes even talked about it. This is one of the biggest topics in media right now. Mental Health. In this case, we're talking about Anxiety, Depression, PTSD and BPD ( Borderline Personality Disorder). Living a life with mental disorders is a major challenge and there's always a story behind how it all started.
A happy girl on the outside, but screaming on the inside for help and attention. Just wanted to be loved and seen. All that happened in the early years gave the foundation for many of the disorders who will stay there for life. From early childhood up to the age of 16, it was all about the hard life. Divorced parents with substance abuse problem, orphanage and then foster care. All this before the age of 5 the result was therapy from the age of 4. When first diagnosed with BPD at the age of 13, the medication was presented for the first time and after that, it all went downhill faster than anyone could have predicted. The foster care was no help more the opposite. To put the blame on a young girl and tell how worthless she is every day will bring anyone to act in desperation. The place who was there to give the safety and feeling of a family was not there at all. Alone against the world, the drug became a good friend, a huge comfort and the escape was a warm welcome.
Then at the age of almost 17, finally the home and secure place was there. With school, fewer drugs and people to call family. An institution it was, but the best place a troubled young girl could be. This, unfortunately, made the memories come back and it hit hard. And after the first child brought a birth depression the drugs again became the only escape. And the same again after the second child ( It has to be said that the children weren't there under the drug abuse. ) Nevertheless, as a strong person with a strong will, to get out of it all was, in the end, the only choice. After a third child, many years was better until it all crashed again, and the hardest choice ever had to be made. The kids needed more than their mom could give, and moved to relatives.
So now the rebuilding of a broken woman started.
It All Starts With Sleep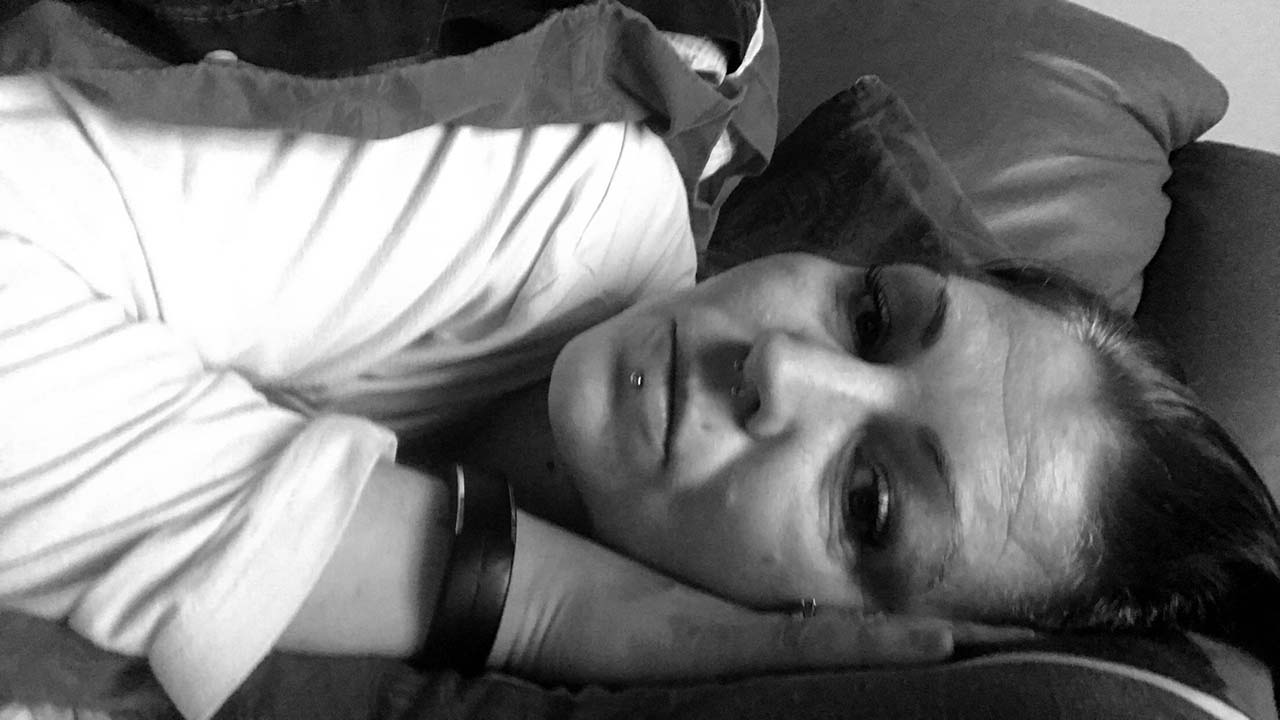 To get enough sleep can be hard when the mind is working overtime 24/7. And for someone like me, 3-4 hours is not unusual for a long period at the time. This affects how well you handle the rest of the day with food, social life and the anxiety attacks. That's why it's so important to work on how to get a good sleeping pattern. Some will use sleeping pills but it doesn't work that well for everyone. I think the main work for better sleep starts from when you get up in the morning. How much and what you do during the day and that you never take the famous nap during the daytime.
Get Up Every Day No Matter What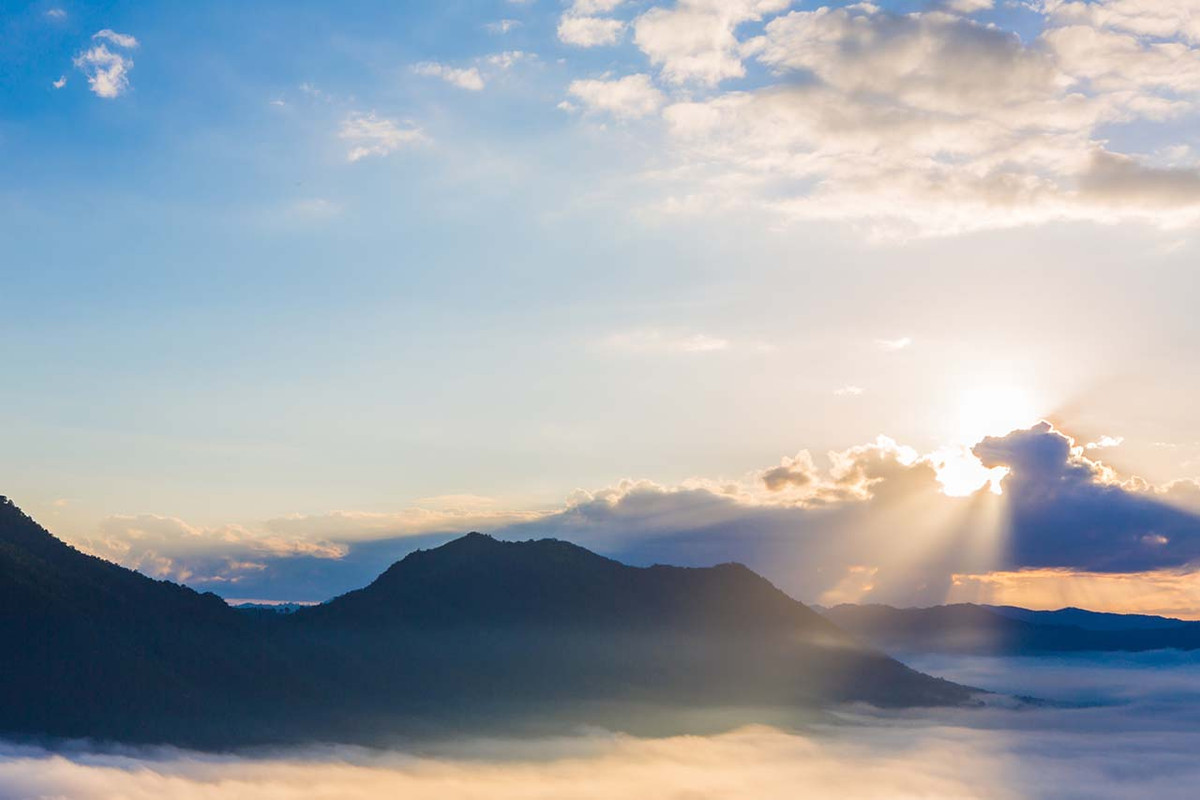 To get up and out of bed after a long night with anxiety can be a huge challenge. You just want to crawl under the sheets and pretend the world does not exist. This is the moment where it's so important to not give power to the brain. Because the moment you get out of bed and start the day, you have already won a battle. During a depression, this is one of the biggest issue actually. The bed feels safe and you feel like you can't handle the things you know you have to do. We say that it's okay to not be ok and yes that's true. You don't have to clean the house, go out with friends, just get out of bed to get the feeling you have accomplished one thing that day. And this is the way to recovery. Step by step, day by day and you will get there.
Quit Drinking Caffeine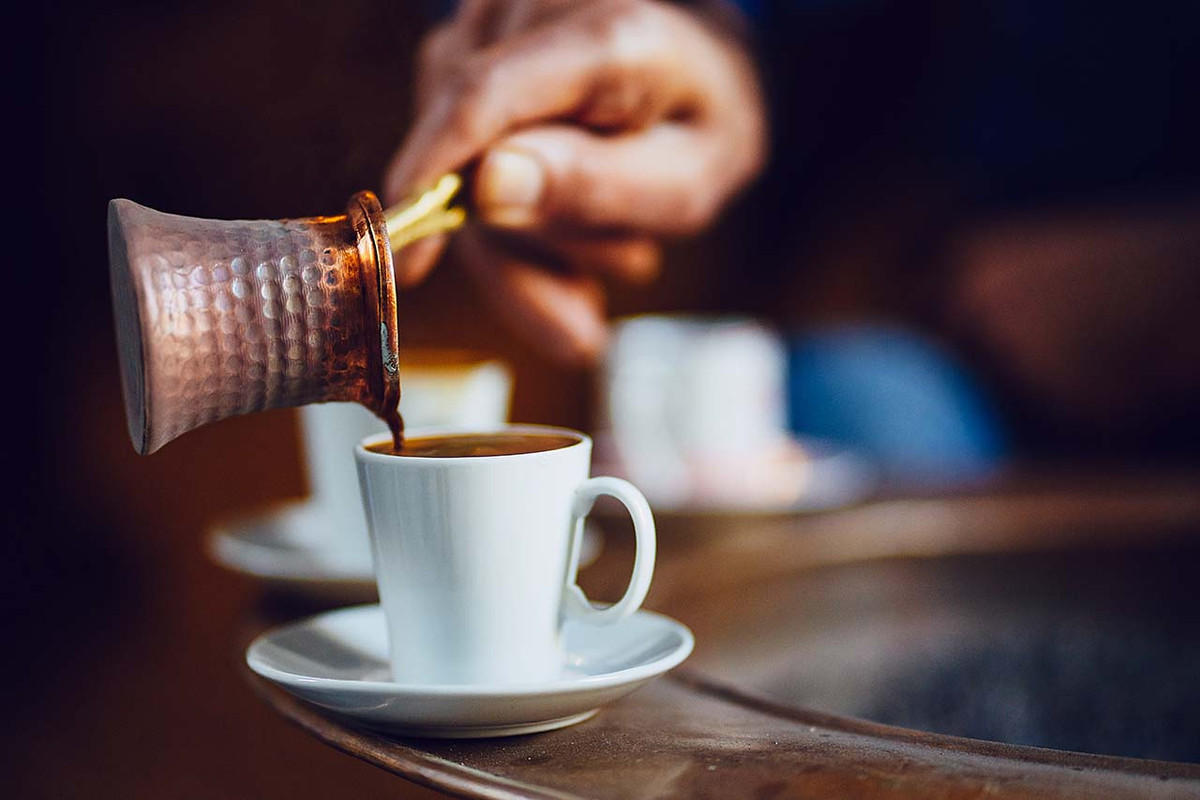 Caffeine is a big trigger when it comes to anxiety. Most people are not aware of this until they cut it out. We drink coffee to wake up in the morning and it makes our heart goes faster. This is not good if you already have trouble sleeping. There's so much you drink and eat that has caffeine in it and when you stop drinking coffee, tea or coca cola, you will soon feel less anxiety. Lucky for us there are so many products they make without caffeine, so you still can have your morning beverage. Or what about a nice big cup of hot chocolate?
Spend Time With The People You Love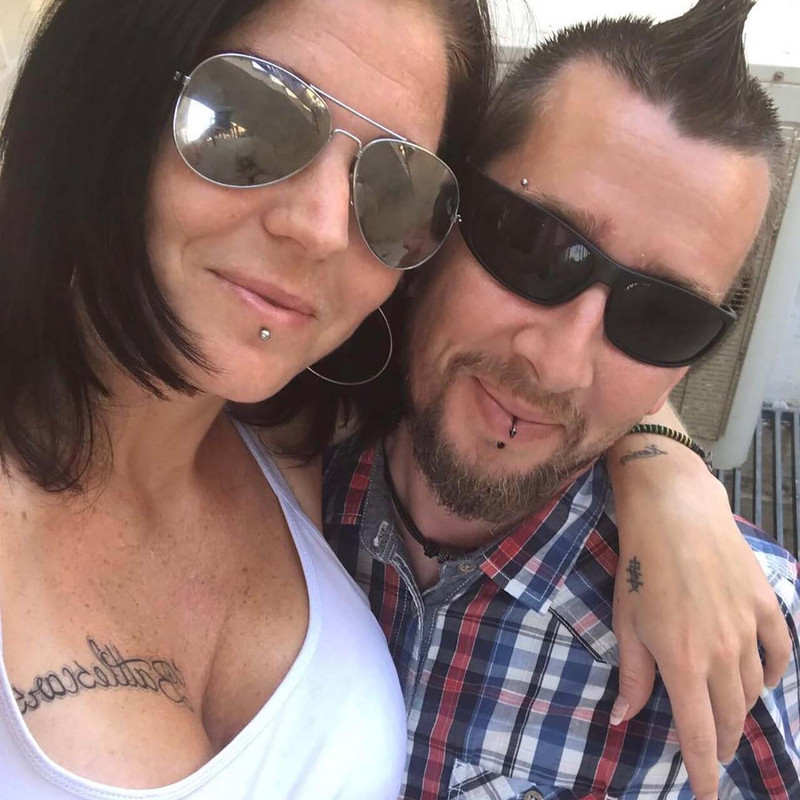 We all have a best friend and close people we share the good and bad days with, and even though it can be hard to be social during a depression or anxiety, we need it more than ever. A smile, hug or just even a small text can change the whole day. It's not about going to a big party or having a lot of friends. This is the closest one in your life who love you unconditionally and make you smile on a day you just wanted to cry. It's the quality time you can't put a price on. The social life has been suffering after years of anxiety and now I cherish every moment with kids, friends and family. It's about making time to be with them. To get out of a depression or work on your anxiety, lean on your closest for support. They will make the road less rocky.
Exercise Is A Big Deal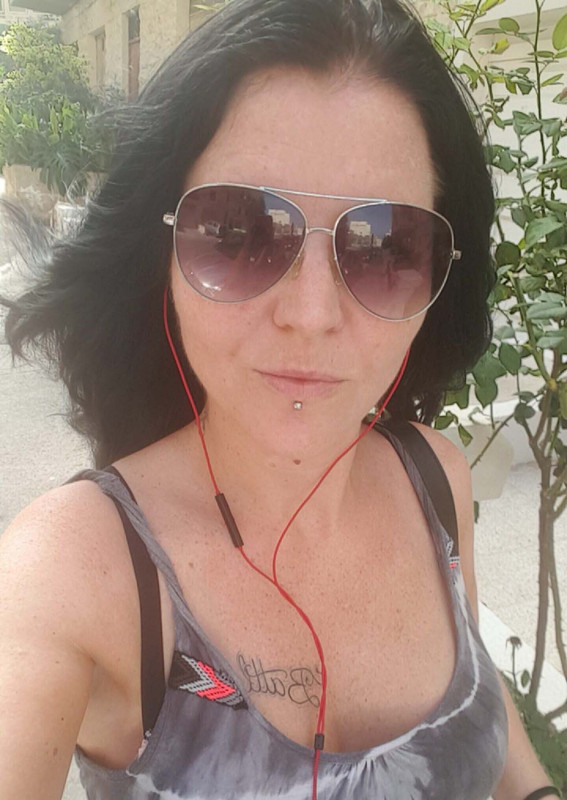 No sleep and low energy will make it hard to exercise, or even get out at all. However, here is the secret to change this. Get up and go out. 30 minutes a day can get you more energy, better sleep and gives you a break from all your thoughts. The more you move the more endorphins the body produce and that is what you can call a good antidepressant. When you suffer from heavy anxiety, your body experience a lot of muscle pain and a walk or any type of exercise will take care of that. For me, music is a good support to make a nice workout even better. Or even better if a friend joins for the workout. Both exercise and a good conversation, what's better than that?
Get Rid Of The Negativity In Your Life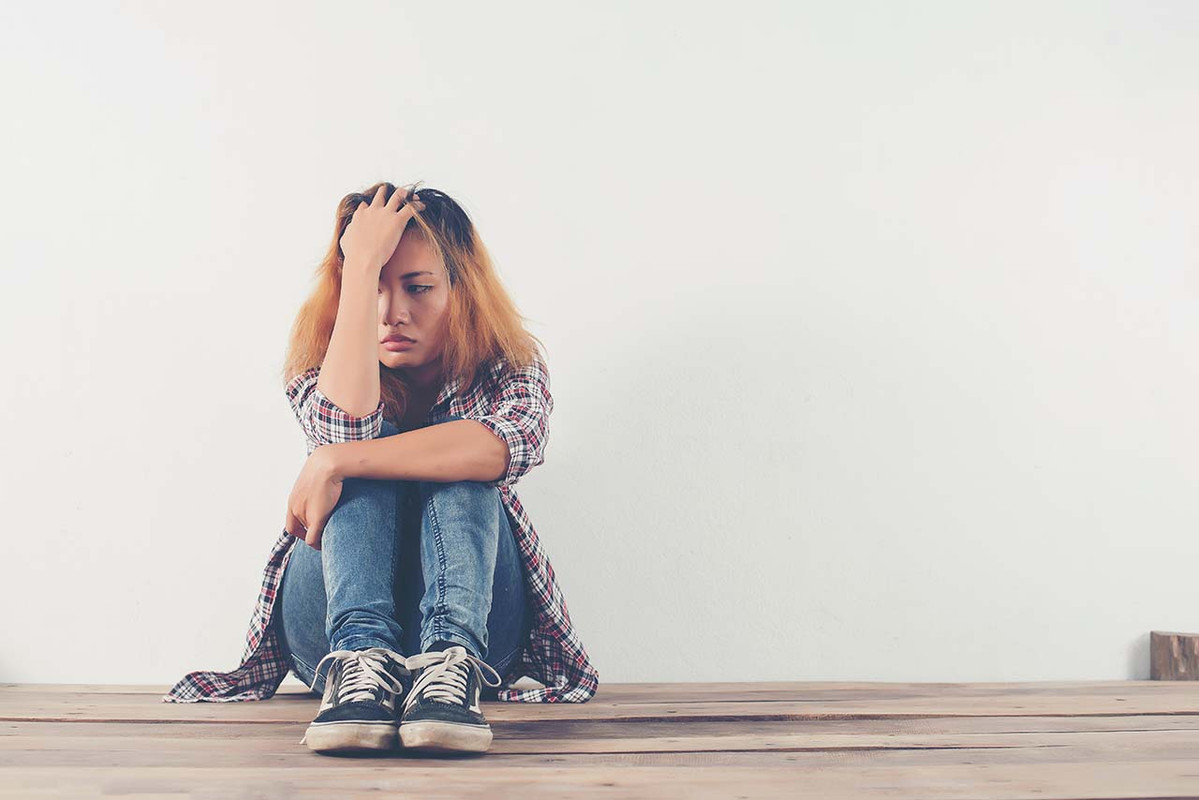 Alone, depressed and often ashamed of who you are because you don't work and don't function like a normal person is common feelings during anxiety and depression. Every time a new person comes into your life you know you have to explain why and it's hard. The invitations stop since you say no so many times, and that's when the confidence gets really low. But then there comes a point when you realize nothing is wrong with you and its ok to say no. The sooner the acceptance of who we are and can and cannot do, the better. To be surrounded by people who don't even try to understand or is willing to help you up will only get us one step forward and 3 steps back. So to choose away someone even though you care for them can be hard but necessary for your own health and to build yourself up again. Your life, your choice.
A Good Day For Me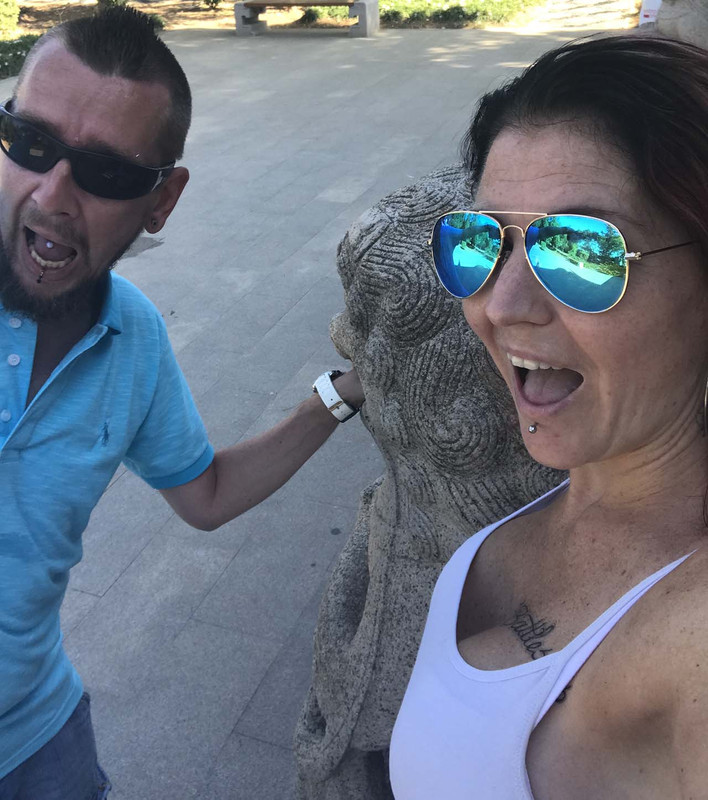 When you suffer from mental disorders, the good days feel extra good. Waking up with a smile after a good night sleep and just want to go out and have fun. The energy makes you a bit high and there's no limit to what you can do. It feels so good when the guard goes down and there's not a care in the world. Food even tastes better. These days are the ones that make it easier to handle the downs.
A Bad Day For Me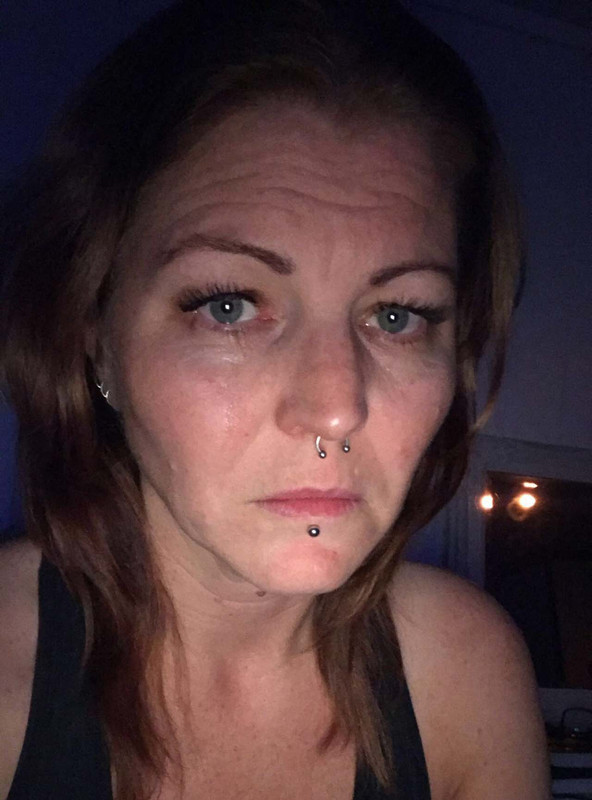 Lying in bed and its only 6 in the morning. Still haven't got any sleep and your mind lets you know you're up for a big challenge when the first signs of a huge anxiety attack is sneaking up on you. Maybe manage to get out of bed just to lay down on the couch. The hunger is gone and all you want to do is sleep or watch TV. If anyone calls or text it's easier to leave it for a long time, since you don't have anything to give at all. Days like this can make you question if it's all worth it, but you still fight through it.
Where Am I Today?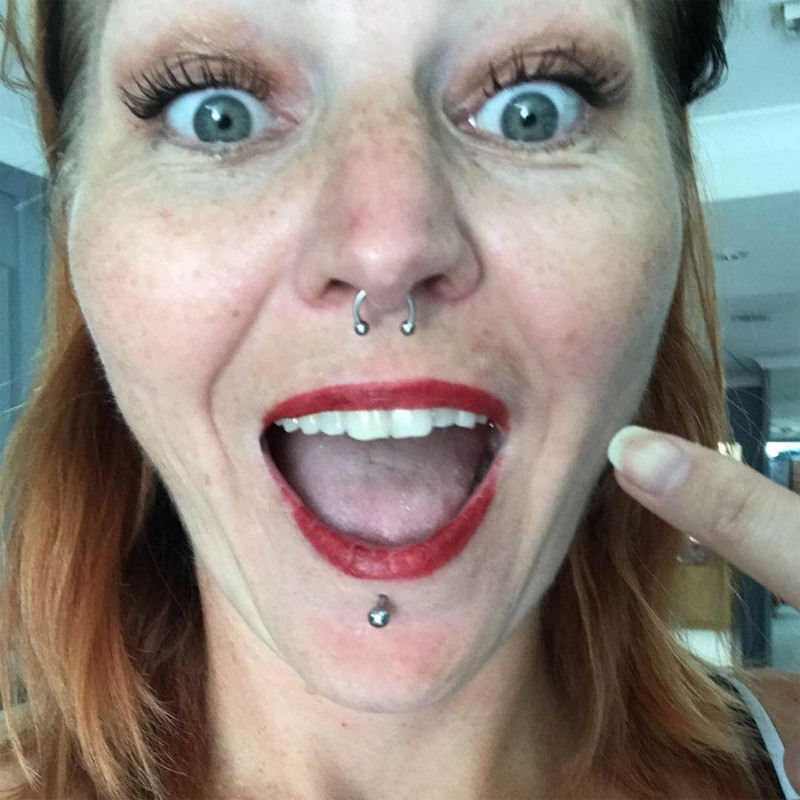 Despite all the knowledge of my mental disorders and how to work through the ups and downs, the days can go from "I believe I can fly" to "why do I even bother to try anymore" in the blink of an eye. Even though it's still a life worth fighting for and each day I get closer to living and not just existing. I watch the kids becoming men, lucky to marry a wonderful man next year and actually having the guts to seize the moment and create my own happiness. No drugs, no alcohol, just a girl taking control of her own destiny.
---
Contributor:



Betina Marlen Wego Young
betinamarlen.wordpress.com
---