Burning Man considered one of the most prestigious festivals around the world. This festival held annually and this year it is going to be held between 28 August – 5 September, 2016 at Block Rock City, Nevada. If you are going to attend Burning Man this year, there are things you need to pack before traveling.
1. A Bike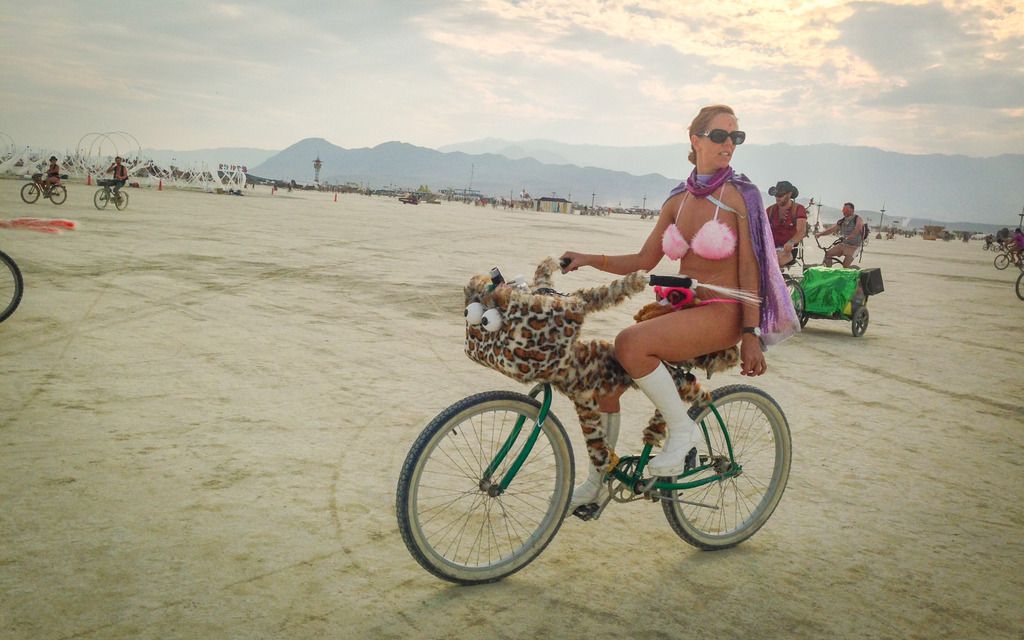 This area is much bigger than you could imagine and it will be a nightmare to walk everywhere you go unless you are Usain Bolt. When the number of people has increased, there will be times that you want to get away from people and spend time alone or maybe with your friends. If you don't have any bike, wandering around will be a pain in the neck.
However, the only option is not to buy a bike like most people do. There are some places where you can hire a bike instead of buying it. Prices would be a little higher than the usual due to Burning Man but it is still better than buying it.
2. Costume And Accessories
This is what you are here for; besides, everybody will wear a costume and not wearing any costume would be a rookie mistake. Having a good costume will help you blend in and make new friends. The facemask can be considered one of these and it not only make you blend in but also protects you from sand storm which is quite common around Burning Man area.
3. Goggles And Scarf
Mask may not fully protect your eyes, face and nose from sand storms when these storms get nasty. But goggles and scarf can easily protect all the regions you need to protect. If you wear correctly, the scarf can protect your nose and ears while goggles protect your eyes. Most people forget to protect their ears but letting sands into your ears will be very problematic so be sure to cover your ears with your scarf.
4. Tent And Blanket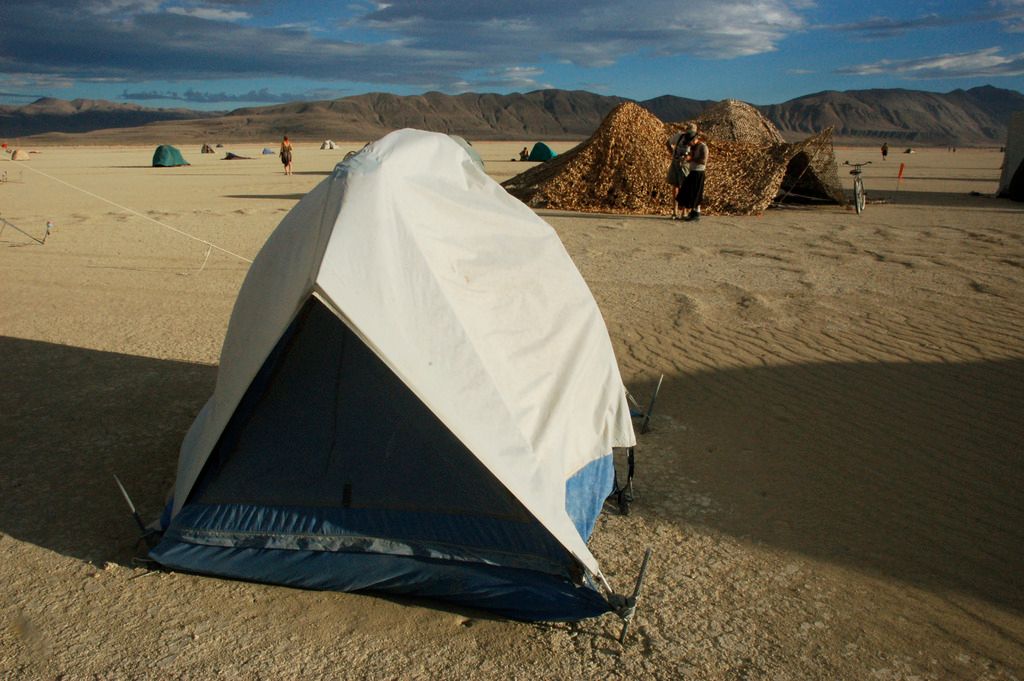 Even if sleeping in the car is an option, choosing a tent will give you all the feels. However, even the temperatures are fairly higher, you can freeze during the night if you don't bring any blanket with you. You might be thinking about staying warm using a fire, since it is Burning Man, but fire may not last that long and leave you stranded in the freezing desert. You can start a roaring fire outside your tent but definitely bring a tent with you.
5. Water Bottle
It is very hot and you will get thirsty, you might be thinking about buying water at the festival but you can't guarantee you will find one. You can buy water if you find it but it will be wise to bring water with you in advance. Even if most people stick with CamelBak, I prefer water bottles because I hate carrying a backpack in the center of heat, it just makes my body sweat and ruins your outfit with sweat stains.
6. Ziploc (Sealable Plastic Bag)
You will probably bring your phone, camera or any other electronic device with you and do you know the biggest enemy of the electronic devices? Dust will find a way wherever you hide your device unless it is a dust-proof. Dust storms are so aggressive that they can damage your electronic devices within a limited time.
Not only you have to but new devices, but also you might not be able to take pictures from the amazing event. Also, your phone is so vital that you will be using your phone as a GPS device, flashlight and game console, losing it will be a real nightmare in the middle of Burning Man. Be sure to bring plastic bags and seal them properly.
7. Wet Wipes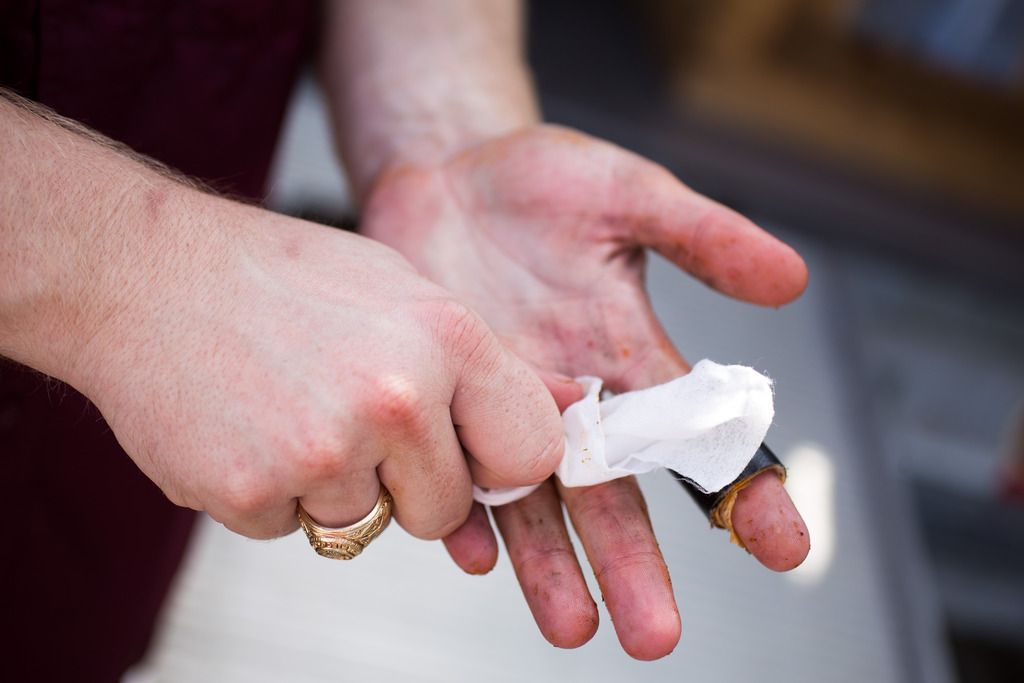 Since water is limited, it is too valuable to use it to wash your hands, face or any other purposes. When you eat something, you will not wash your hands but you can wipe them. Also, when dust storms get nasty, you can clean yourself up using wet wipes. Leaving dust on your skin is not so hygienic.