1. Love For Birds
A man feeding pigeons outside the Pompidou Center in Paris.
2. Northern Lights
A man from Sweden accidentally captures green meteorite while searching for the northern lights.
3. Southwest Airlines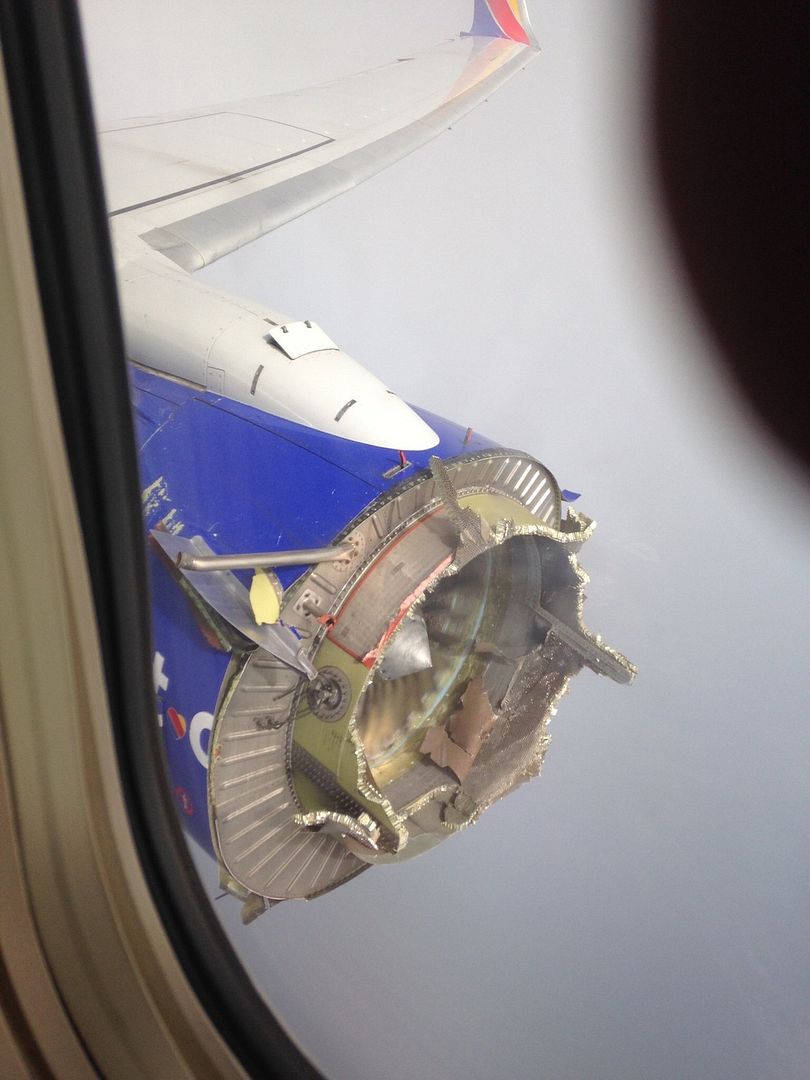 A Southwest Airlines flight during its "major engine malfunction".
4. That Smile
A West Virginia police officer pulled over a very drunk woman whose baby was covered in feces and vomit in the back seat. The baby was screaming, so the officer bathed him in the barracks sink while waiting for child protective services.
5. Flipped Over Iceberg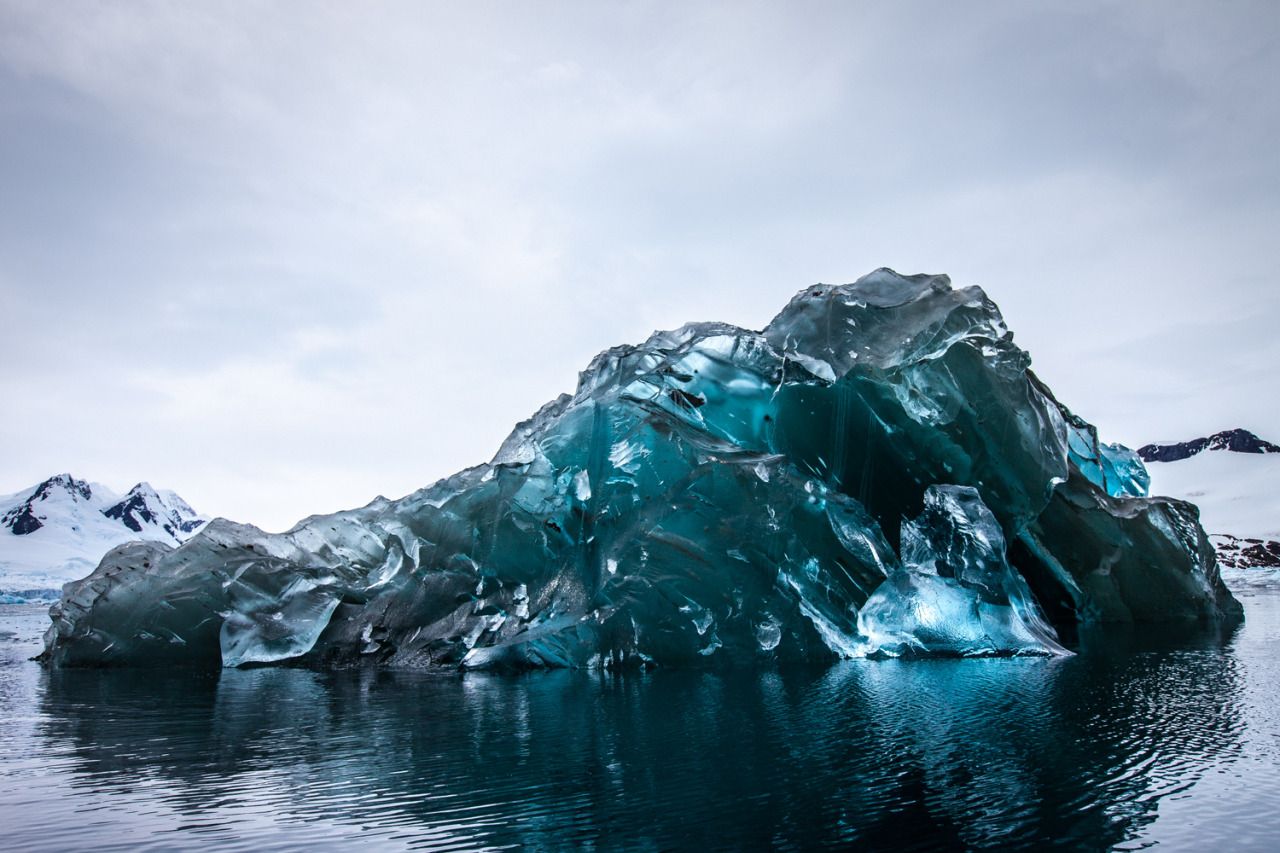 An extremely rare flipped over iceberg in Antarctica.
6. Drain Plugs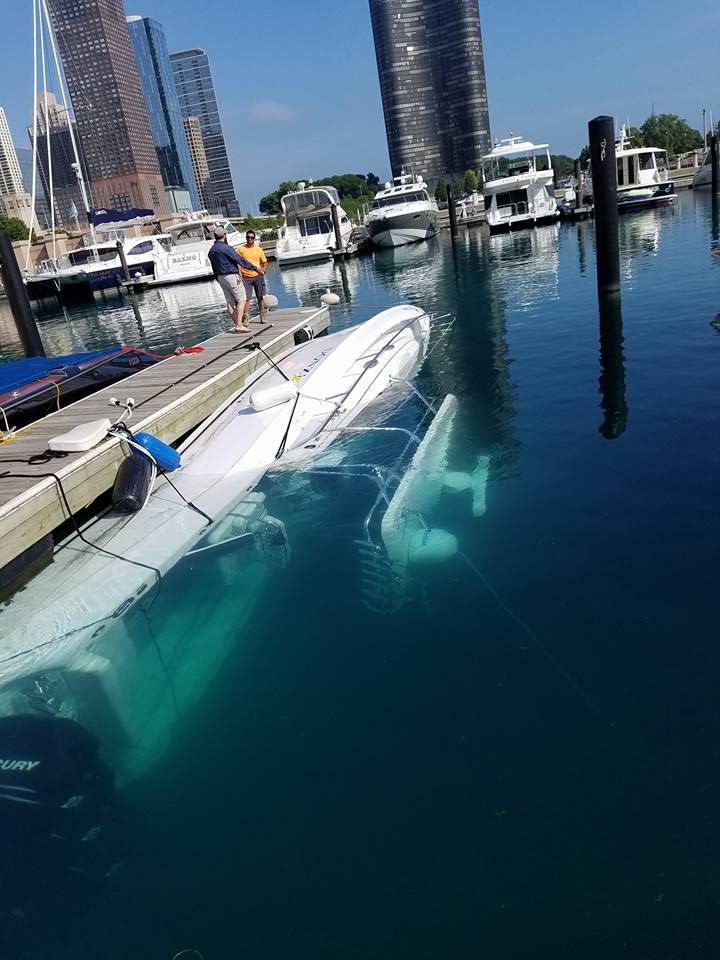 Boat sank after its owner forgot to put their drain plugs in.
7. Boatmen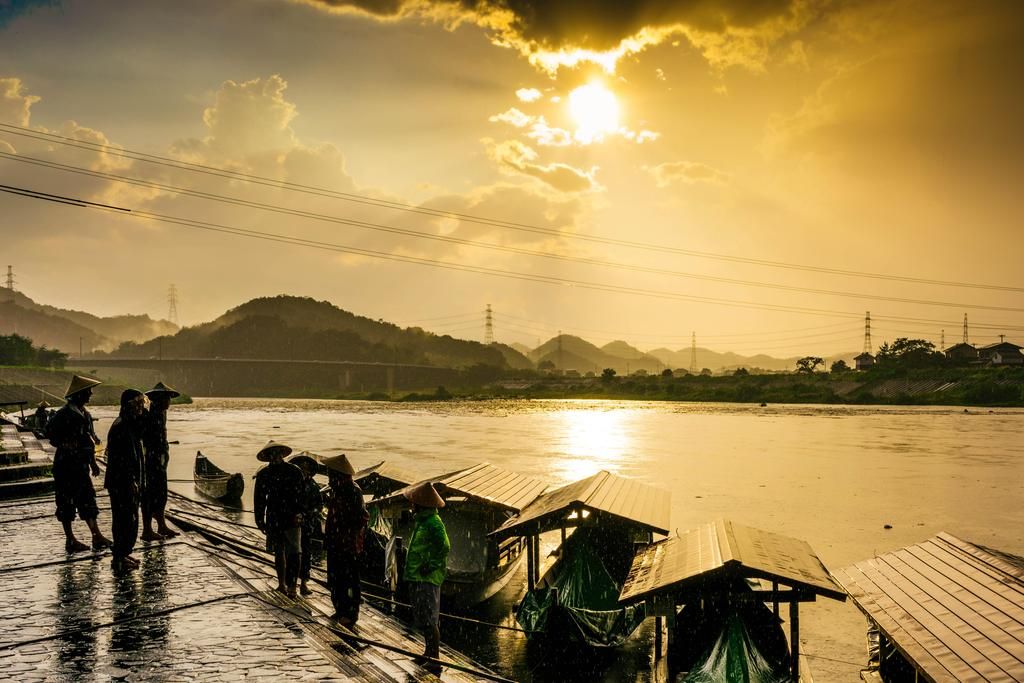 Boatmen waiting for their customers in Gifu, Japan.
8. Penguin Patterns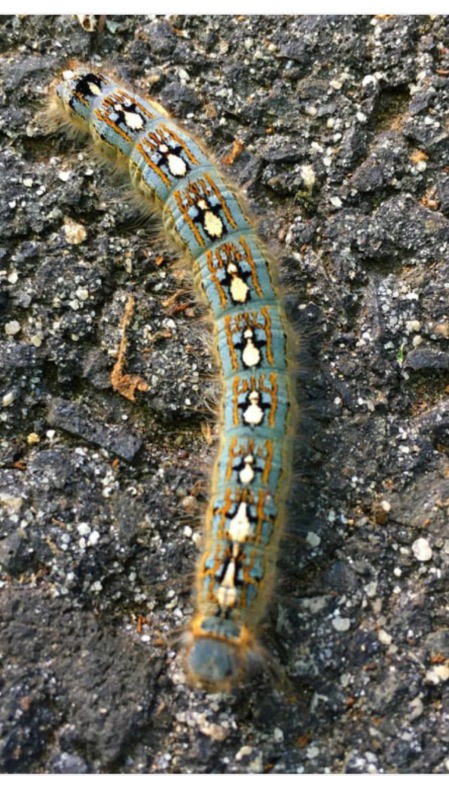 The caterpillar with penguin patterns on his back.
9. Louisiana Flooding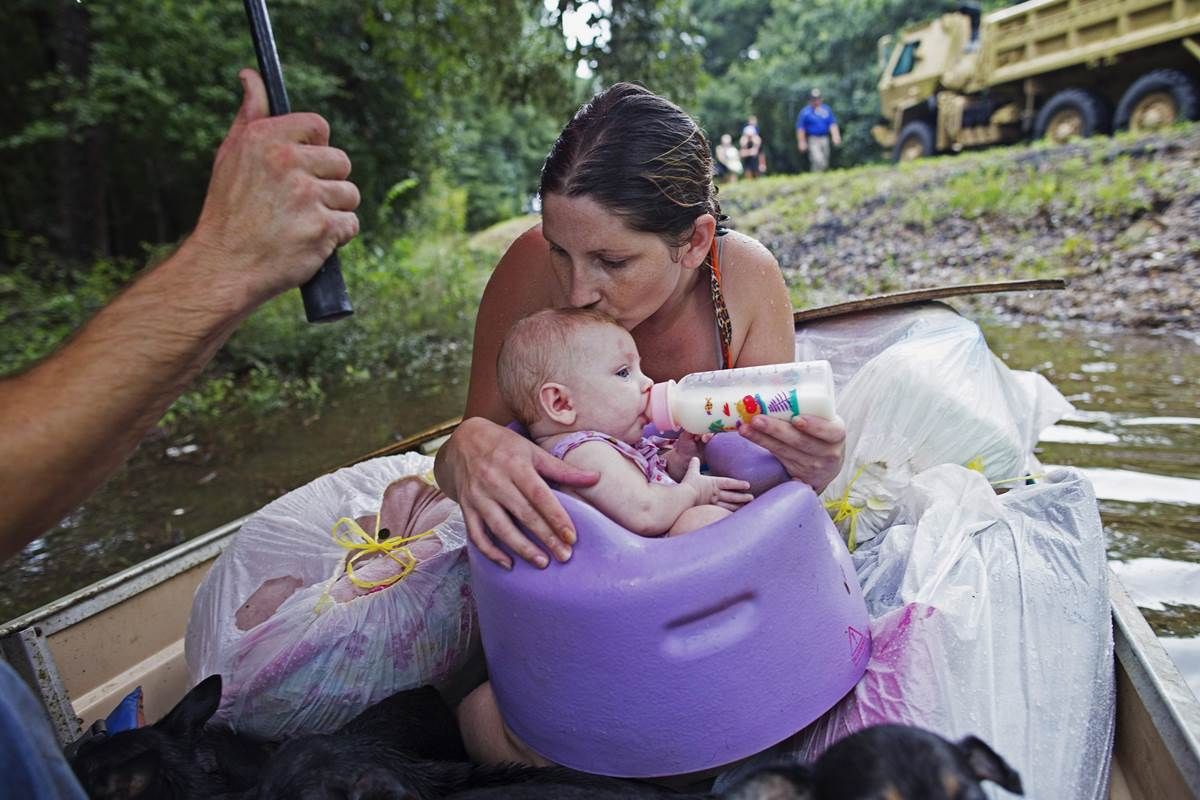 Danielle Blount kisses her 3-month-old baby Ember as she feeds her while they waiting to be evacuated.
10. Marine Dog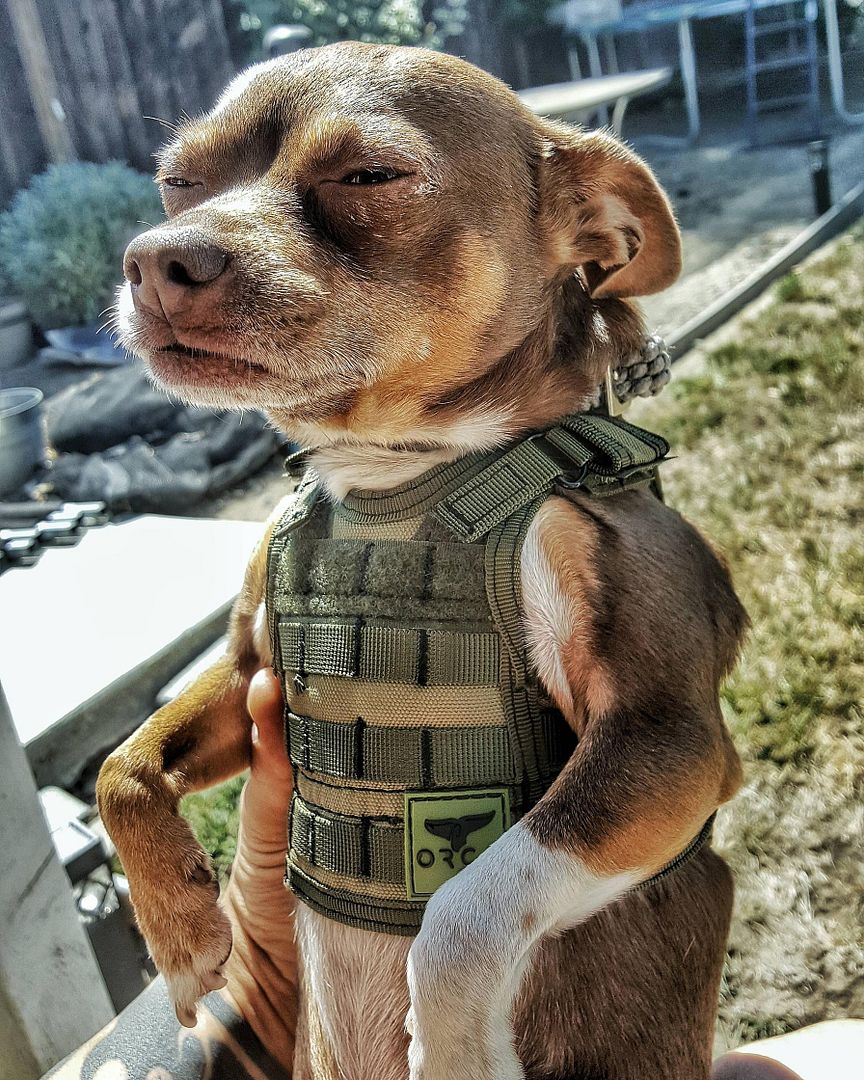 Dog wearing a beer cozy which makes him look like a soldier with a ballistic vest.
11. Peaceful
An elderly woman enjoying her book on a train.
12. Rio Olympics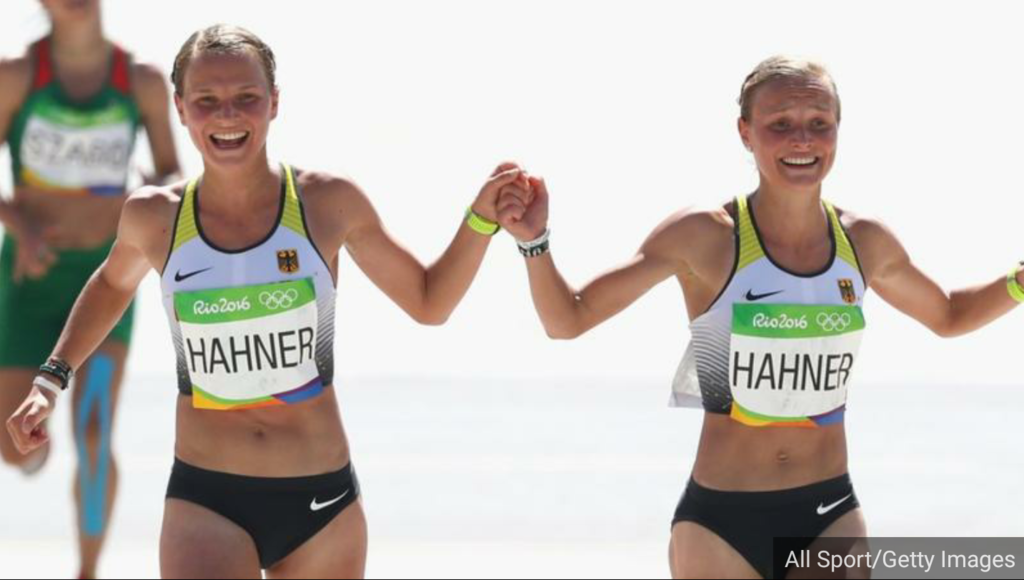 German twin Olympians finish race hand in hand.
13. Before The Summer Ends
Girls enjoying the beach in Kamakura, Japan.
14. After 2 Years
Iraqi police officer meets his mother after liberating his village from ISIS.
15. Migrants
Ivory Coast and Nigeria migrants resting on a vessel after being rescued in the central Mediterranean Sea.
16. Creative Driver
Lithuanian driver didn't have a warning triangle, so he put on the highway… a bowl with tomatoes and paprikas. German policemen were so amused, they didn't fine the driver, but took this photo instead.
17. Speed Record
Danny Thompson set a speed record 400 mph in a car his father originally built in 1968.
18. Perseid Meteor Shower
Meteor caught during Perseid Meteor Shower, Los Angeles.
19. Reaction To Judges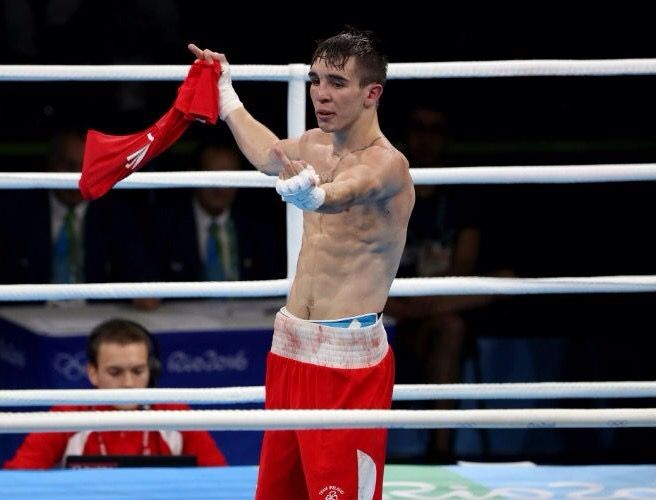 Michael Conlan reacts to judges after controversial loss to Vladimir Nikitin in Rio Olympics
20. Some Things Never Get Old
Old racing fan enjoying Snetterton Circuit.
21. Rio Olympics
Samba dancers perform at the opening ceremony of Rio Olympics.
22. SpaceX Explosion
SpaceX Falcon 9 rocket has exploded during launch at Cape Canaveral.
23. Syrian Civil War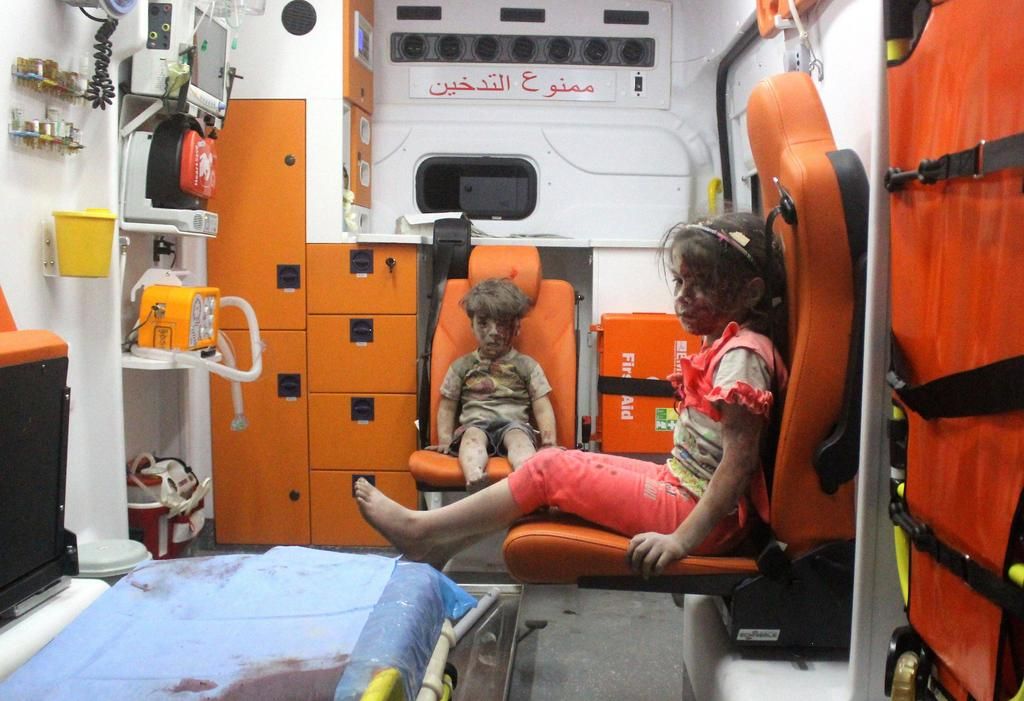 Syrian boy Omran Daqneesh in an ambulance after Russian Air Force strike.
24. Son Of A Superfan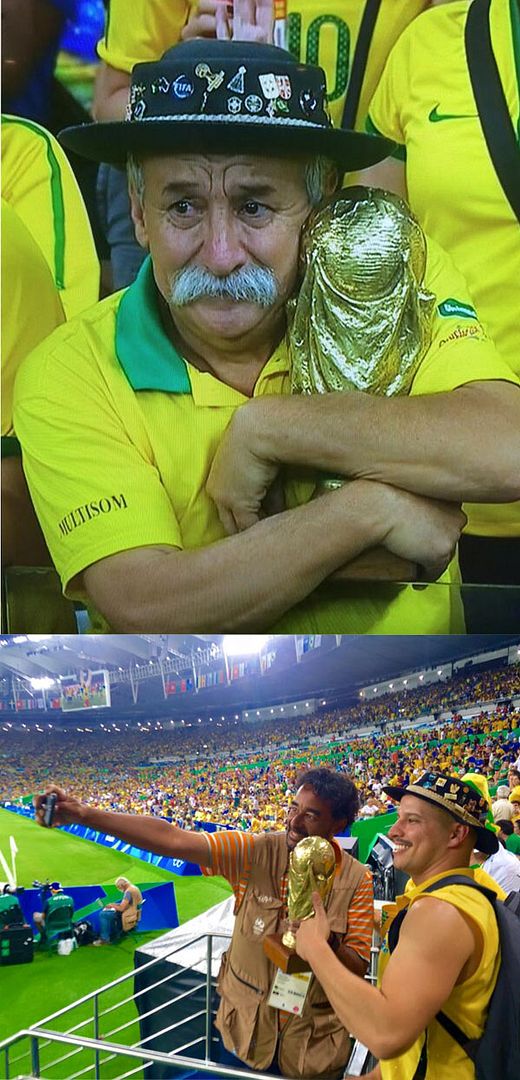 The famous Brazilian superfan died before seeing Brazil win the gold medal in football. But his son was there wearing the same costume to carry on the tradition.
25. Perfect Timing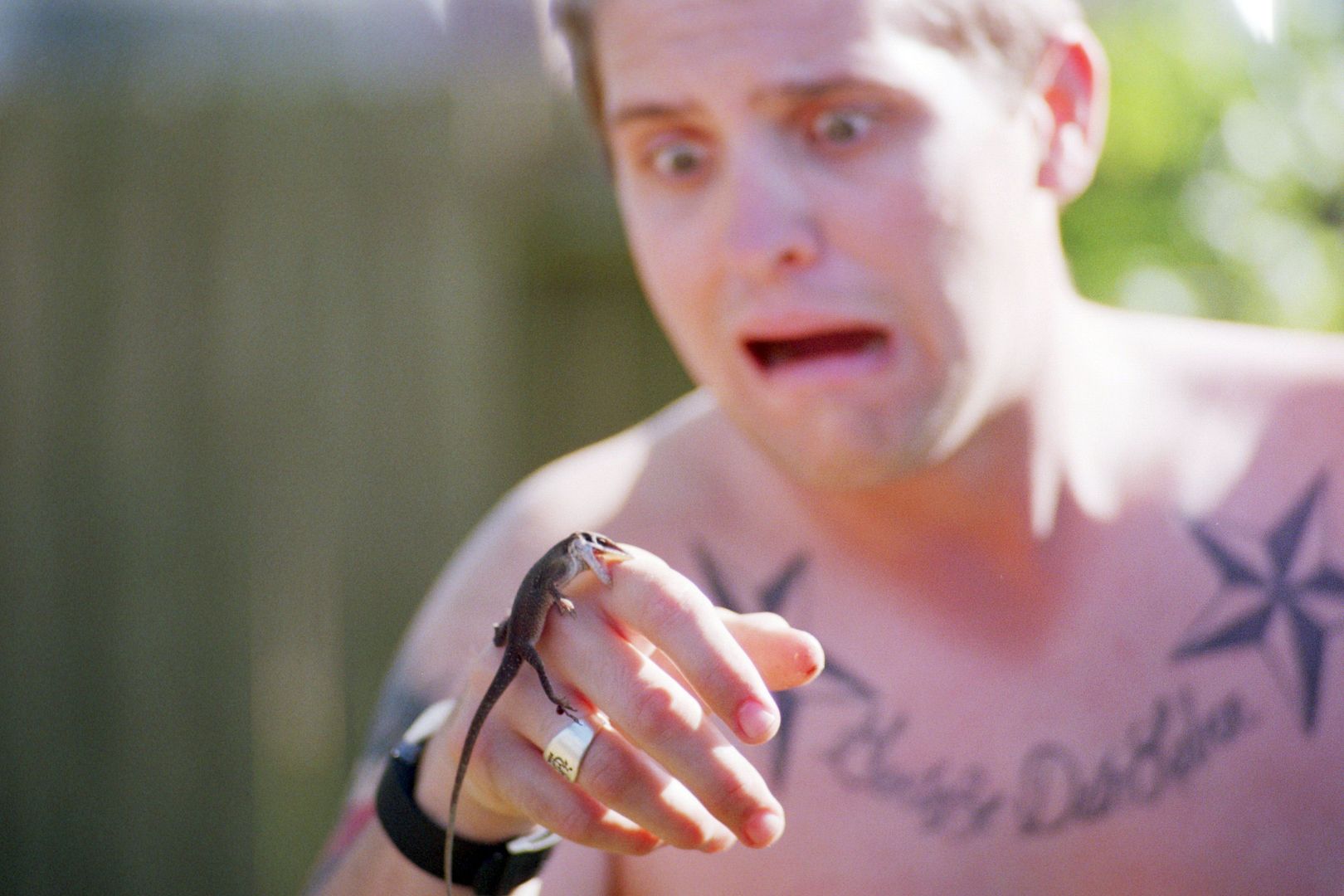 The moment a man bitten by a tiny lizard.
26. Triple Date
Triple date at Alameda County Fair.
27. Rio Olympics
Usain Bolt and Andre De Grasse staring at each other and laughing during 200-meter semifinals in Rio Olympics.
28. Nora Dance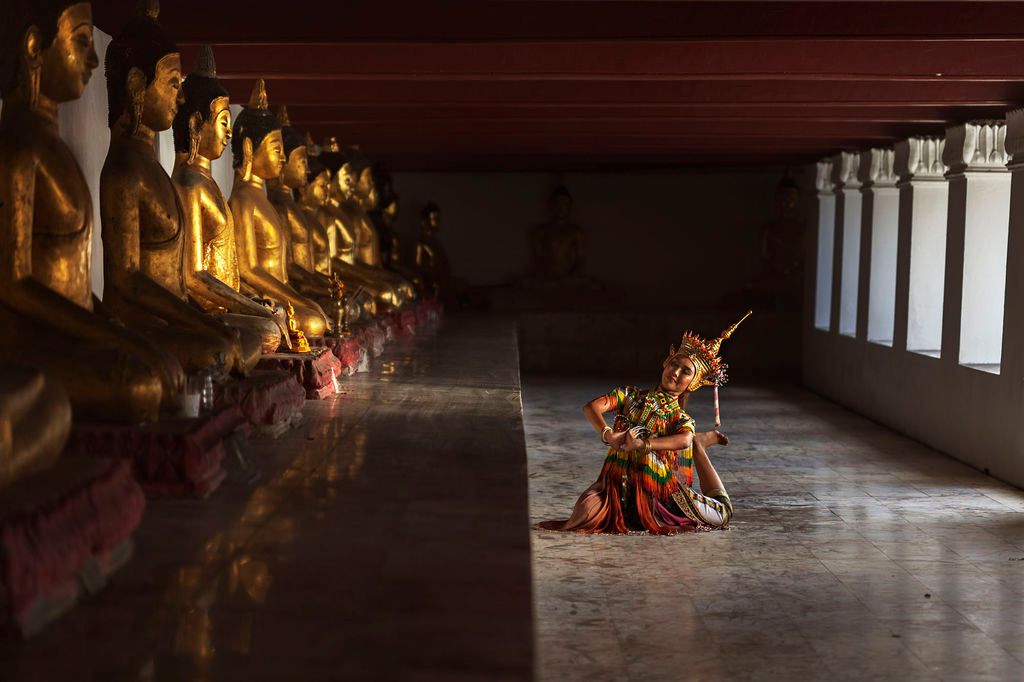 A woman performing Nora Dance, Thailand.
29. Tear Of Joy
Young boy sheds tears of joy after judge approves his adoption.
30. An Amazing View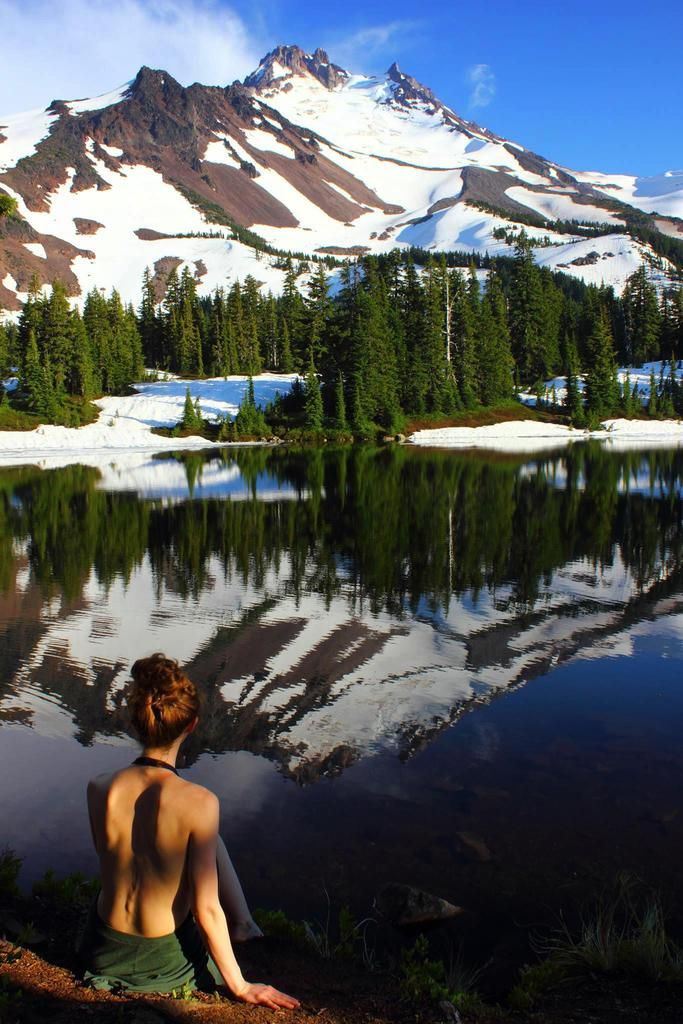 A woman enjoying the view of Scout Lake, Oregon.