Even if we hate to agree, the summer is coming to an end and more importantly, the nightmare of the children is about to begin. No matter how important the education is, we can't stop hating school for some reason. The reason could be waking up early, doing tons of homework or sitting next to people we hate at school. The number of reasons can be increased but there is one thing for sure; nearly all of the kids hate school.
However, can we say the same thing for families? The start of the school season means more personal time, fewer headaches and more space at home for parents, right? Here are the 24 photos that explain the real joy of families this time of the year.
1. Yessss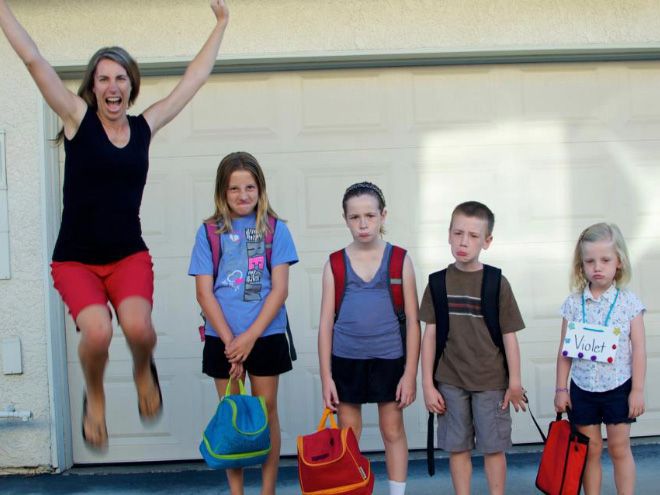 2. Kids No More!
3. No Kids!
4. Yahooooo!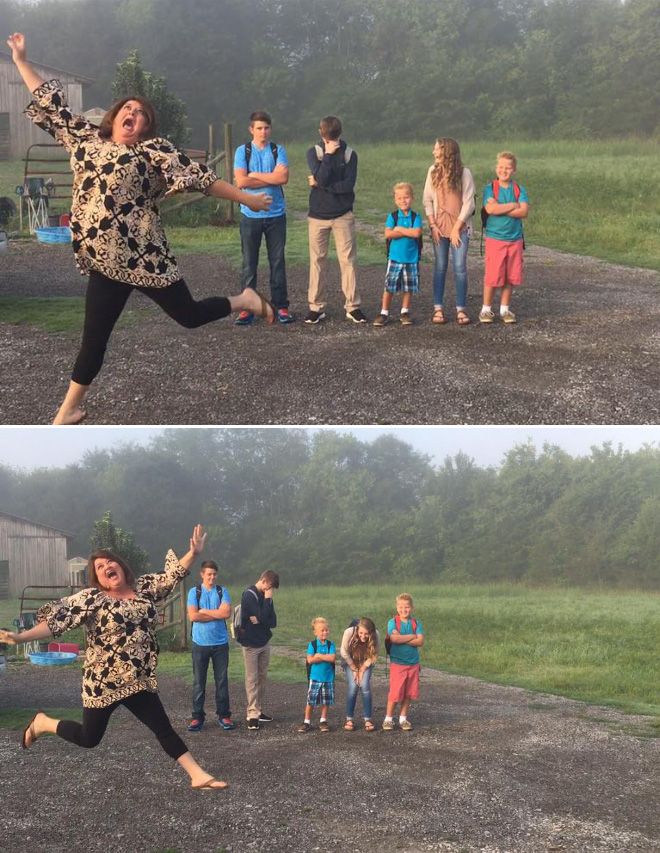 5. So Happy!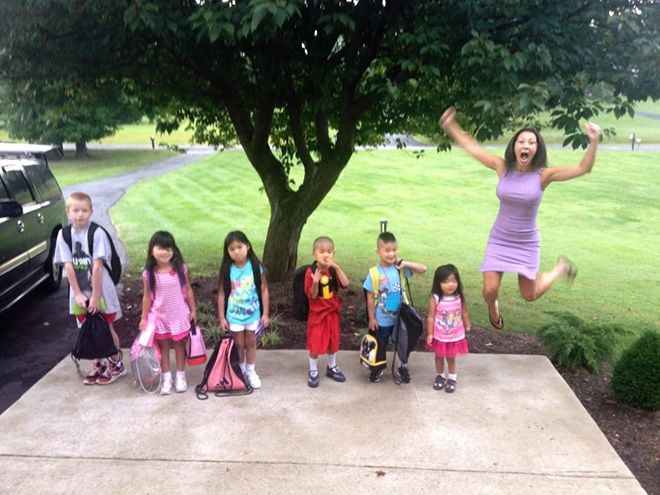 6. They Are All Gone!
7. Byee Kids!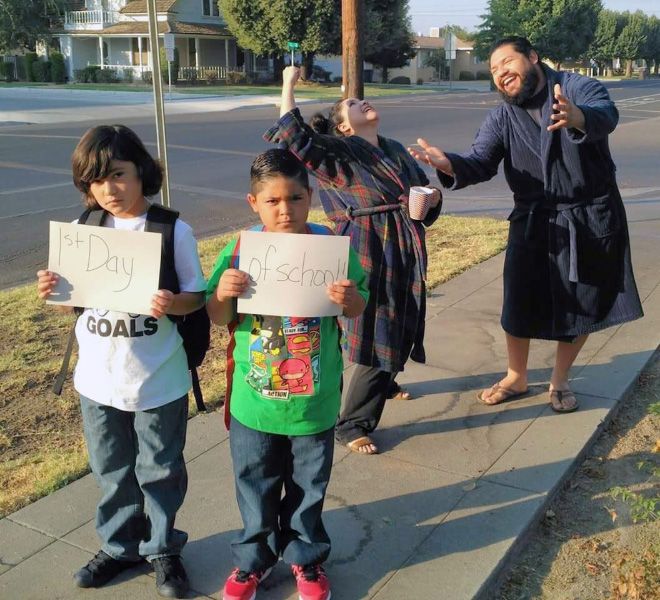 8. Zero Days Left
9. Wohooo!
10. First Day Of School
11. Yes!
12. You Have To Go!
13. I Am So Happy!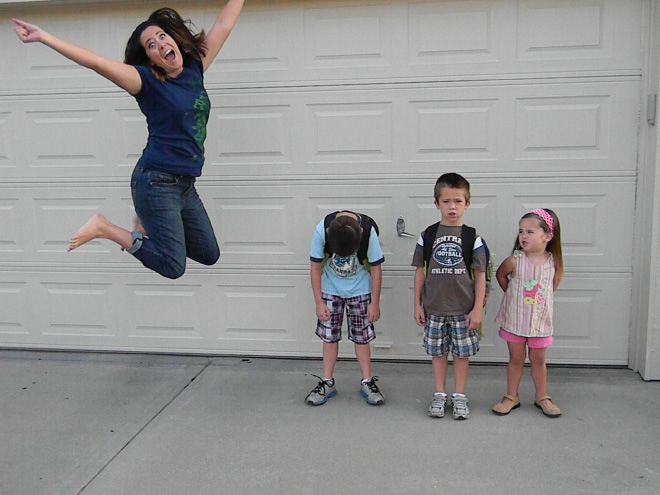 14. Finally! High Five!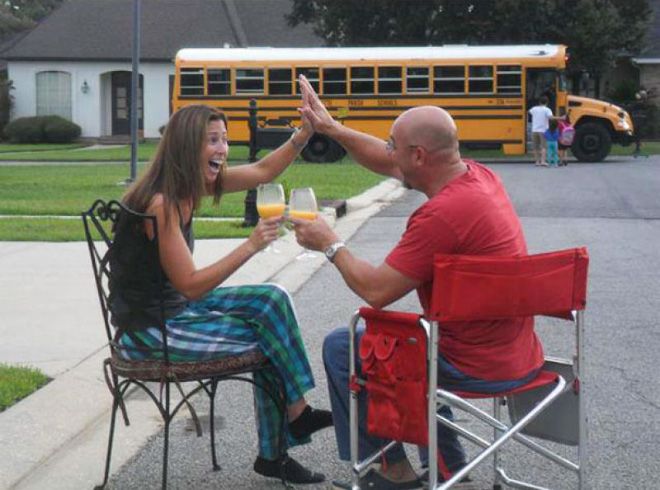 15. First Day Of School
16. Byeee!
17. At Last!
18. The Whole House Is Ours!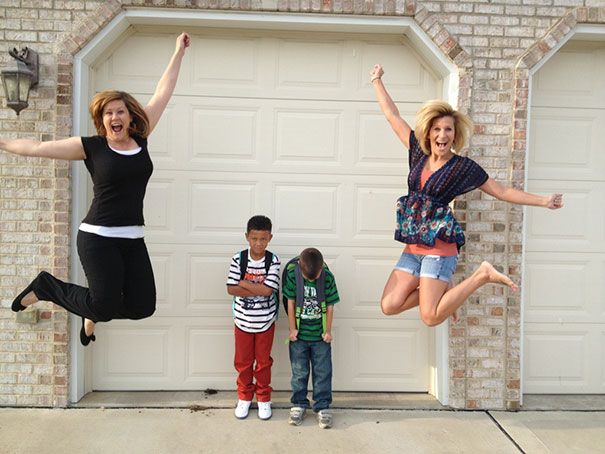 19. Bye Felicia!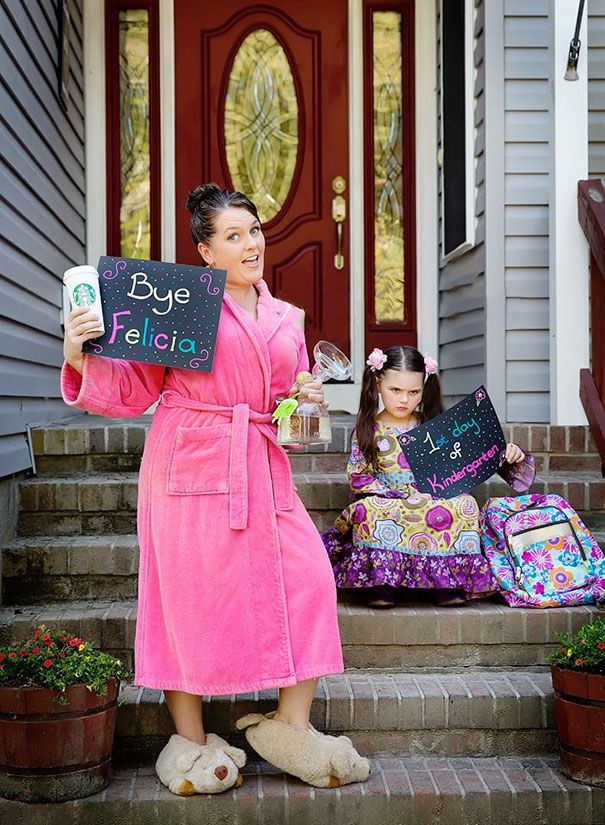 20. Have Fun With Your Teacher!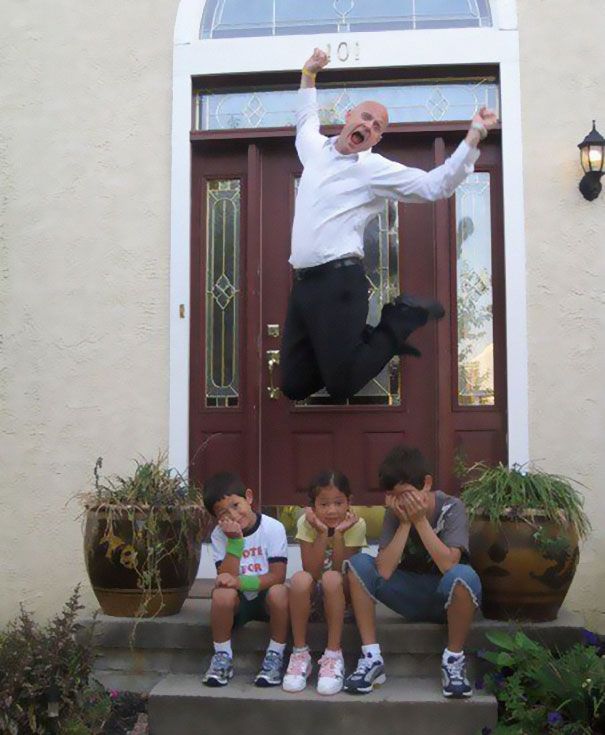 21. First Day Of School!
22. First Day Of School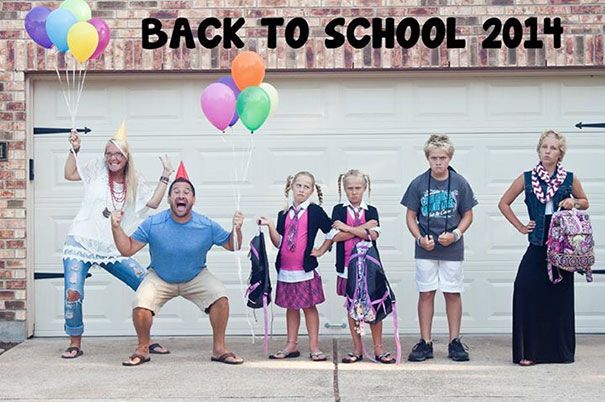 23. First Day Of School
24. First Day Of School